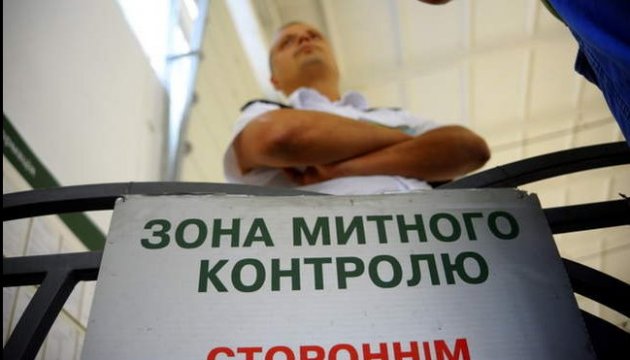 Romania ready to supply scanners to detect goods smuggled to Ukraine
Chairman of Zakarpattia Regional State Administration Gennady Moskal during his visit to Romania visited the factory that produces scanners to detect smuggled goods in heavy trucks and informed that Romanians are ready to supply this equipment to Ukrainian border guards.
This is published on the official website of the governor of Zakarpattia.
"It is impossible to check manually each truck crossing the border. Romanians are ready to supply their scanner to us and even show how to operate it at the checkpoint "Diakovo - Halmeu". The preparation has already begun for the testing, to which we are going to invite the Minister of Interior Affairs, heads of the Fiscal Service and Border Service of Ukraine. And if we see the effectiveness of the equipment, we will conclude contracts for its supply," Moskal said.
The plant producing stationary and mobile scanners that help customs officers to check bulky transport is located near Bucharest. Gamma scanners using "Roboscan" technology are able to scan over 200 trucks per hour and detect smuggled goods (including packs of cigarettes, amber, drugs) without opening the luggage compartment.
"Ukrainian side has no scanners at the checkpoints located in Zakarpattia region. Once there were some, but later this expensive equipment was moved to Odesa where it does not work," said Moskal.