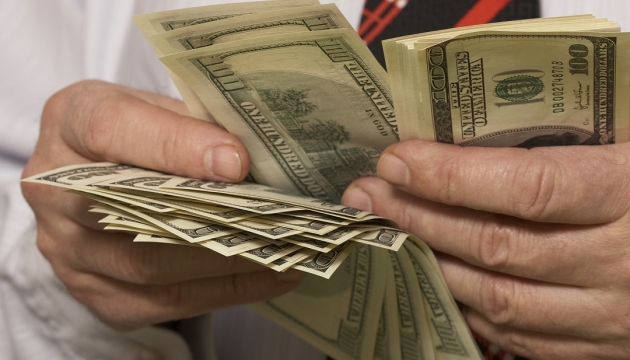 Acting ecology minister fired for attempted embezzlement of Kyoto funds
According to the results of investigation into attempted embezzlement of state funds totaling UAH 550 million under Kyto Protol, the government has fired acting Minister of Ecology and Natural Resources of Ukraine Serhiy Kurikin, director of ministry's climate policy department Vladyslav Vezhnin and director of the state-run Ukrekoinvest Company Oleksiy Koval.
A relevant posting was made on the government portal.
"Ukrainian Prime Minister Arseniy Yatsenyuk called on the leadership of the National Anticorruption Bureau of Ukraine to complete the investigate into the high-profile corrupt case so that officials responsible for this be punished," reads a report.
The head of the National Agency for Civil Service at the cabinet sitting reported on the results of investigation into this attempted embezzlement of UAH 550 million under the Kyoto Protocol to purchase lighting units.
Following the carried out investigation, it was established that the Agrotekhstroy Company, which won a tender, purchased only one ventilator worth UAH 13,000.
Prime Minister Yatsenyuk, in turn, noted that the Interior Ministry and the National Police found out that the Agrotekhstroy Company had all the signs of a bogus company.
"Real companies lost the tender. And Donetsk company [Agrotekhstroy] with 'one ventilator' appears and is waiting for UAH 550 million from the national budget, and the Ministry of Ecology and Natural Resources submits a proposal to the government to make a prepayment. If we have not quickly responded to this, then UAH 550 million under the won tender would have been transferred to the bogus company.
iy