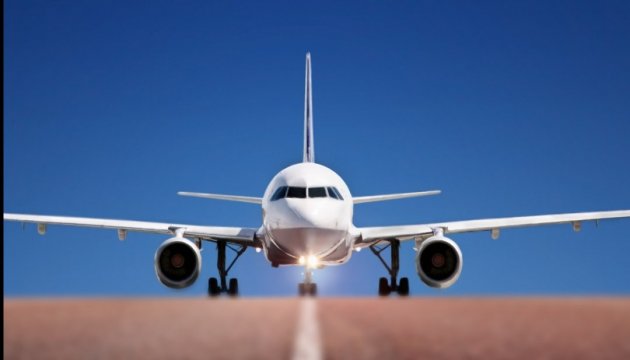 International Aviation Forum kicks off in Chernivtsi city
The International Aviation Forum "The role of the Chernivtsi airport in economic and tourism development in the region has begun in the southwestern city of Chernivtsi.
Organizers of the forum are the city authorities in cooperation with the Association of Civil Aviation "Airports of Ukraine", the Association of tourist industry leaders of Ukraine, AVIAPLAN LLC and the International Airport Chernivtsi company.
The Ukrinform's regional correspondent reports.
"The Forum is organized in order to bolster air travel traffic at the Chernivtsi International Airport, resume regular air service and identify ways of further development of this transportation type in our region, the municipality officials noted. – The foreign counterparts will share their experience and secrets as to how to cooperate with the European low-cost airlines and the benefits of "Open Sky" regime.
"Such forums have already been held last year in Kyiv and Odesa. The world experience shows that the airports play an important role in the economic development of their regions and act as an effective stimulus for developing a tourism infrastructure, the Chernivtsi mayor Oleksiy Kaspruk noted.
The forum is attended by the president of the Romanian Association of Airports, managers of Romania Suceava and Cluj-Napoca airports, representatives of the Ukrainian aviation association "AOPA-Ukraine", cargo and passenger airlines such as Turkish Airlines, YanAir, Urga, Ukraine-Aeroalians as well as the leading travel agencies and hotel businesses.