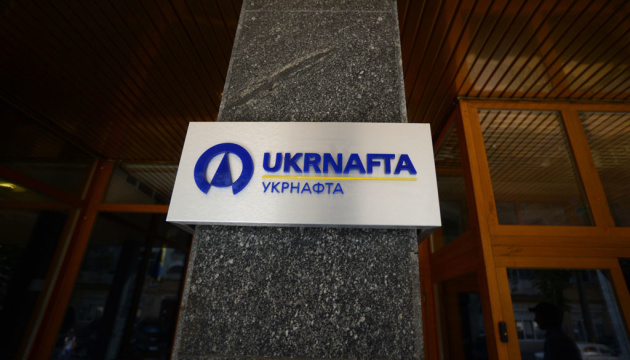 Ukrnafta blocks SFS actions on debt collection
The case of the debt of the PJSC "Ukrnafta" continues, as the company is one of three major tax non-payers. As of today, its debt to the state is UAH 10.2 billion.
This was said to "Obozrevatel" by Yevgen Bambizov, Director of Inter-Regional Department of the State Fiscal Service of Ukraine - Large Taxpayers Office.
"Today the case is pending in the Supreme Administrative Court. The SFS hopes that the ruling would be in favor of the state," he said.
Bambizov stated that the debt was formed mainly due to the non-payment of royalties as well as value added tax and corporate income tax declared by the company as of January 1, 2016.
"The SFS addressed the State Service of Geology and Mineral Resources of Ukraine four times in order to revoke the license of the enterprise Ukrnafta. These are requests of May 25, March 16, August 7 and December 22, 2015. As of today, all our requests were ignored, and the license to the company is valid. We are waiting for the court decision and still hope that it would be decided in our favor," Bambizov said.
As reported earlier, Prime Minister of Ukraine Arseniy Yatsenyuk instructed to study the issue of financial and economic recovery of PJSC "Ukrnafta" regarding the repayment of existing accounts receivable and ensuring the proper settlements with the budget.