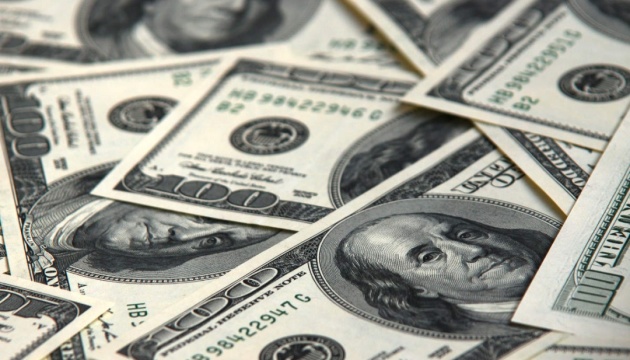 Pavlenko: Ukraine may obtain about $2 billion in investment for irrigation project
Minister of agriculture and food Oleksiy Pavlenko hopes to get about two billion U.S. dollars of investment in 2016.
The funds will be used mostly to upgrade irrigation systems in southern Ukraine.
The press service of the ministry of agrarian policy and food of Ukraine reports.
"In 2016- 2017 we expect to raise $1.5-2 billion in investments. The estimated effect of the project – irrigation of almost 500,000 hectares of farmland," said Pavlenko.
The minister also added that he expects the project to have economic, as well as social impact.