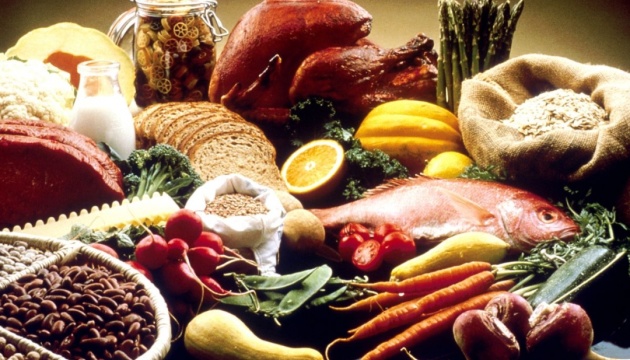 Ukrainian dairy, meat, eggs, fish to be exported to Moldova
Ukraine will supply meat and dairy products to Moldova as 35 Ukrainian companies that make products of animal origin have received permits for exports.
Agrarian Policy and Food Minister of Ukraine Oleksiy Pavlenko posted this on Facebook.
"Thirty-five Ukrainian companies. Nineteen diary producers, eleven producers of meat products, three manufacturers of fish products, and two companies that produce eggs and products made of eggs have received the permits," he wrote.
Oleksiy Pavlenko noted that the permits, issued by the National Food Safety Agency of the Republic of Moldova, had once again confirmed that the Ukrainian products met the international quality standards.
ol