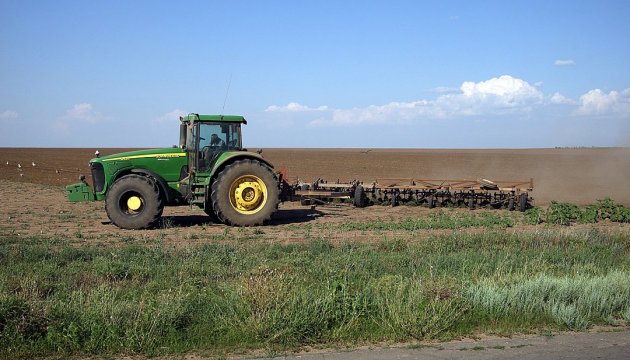 Agrarian Ministry hopes to make market of Azerbaijan more affordable for Ukrainian farmers
The Ministry of Agrarian Policy and Food of Ukraine conducts negotiations on further opening of the market of Azerbaijan for Ukrainian agricultural producers.
Deputy Minister of Agrarian Policy and Food for the European integration Vladyslava Rutytska informed this on Facebook.
"Now our ministry is working on opening of the market for 178 Ukrainian businesses that want to export their products to Azerbaijan. I am sure that there will be progress!" she wrote.
She also reminded the market of Azerbaijan was open for exporters of livestock.
ish