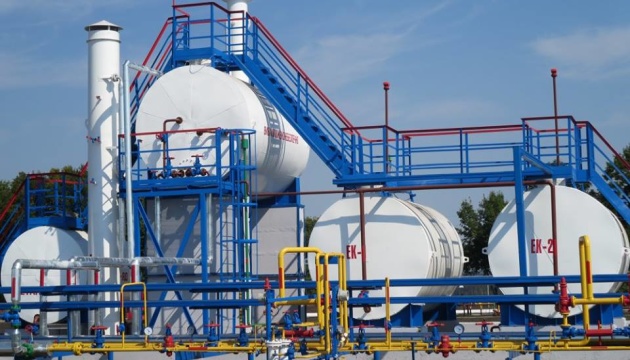 Ukraine boosted gas transit by almost eight percent in 2015
Ukraine beefed up the transit of natural gas to Europe and Moldova by 7.9 percent or up 4.884 billion million cubic meters compared to 2014 year by totaling up to 67.1 billion cubic meters in 2015.
According to data provided by Ukrtransgaz operator, transit to Europe through the territory of the country in 2015 reached 64.161 billion cubic meters, and to Moldova – 2.92 billion cubic meters, the website zn.ua reports.
The figure for December 2015 gas transit to Europe and Moldova increased by 57.4 percent or 2.465 billion cubic meters compared to December 2014 totaling 6.762 billion cubic meters. The transit of gas through Ukraine to Europe amounted to 6 billion 415.3 million cubic meters, and to Moldova - 347 million cubic meters.