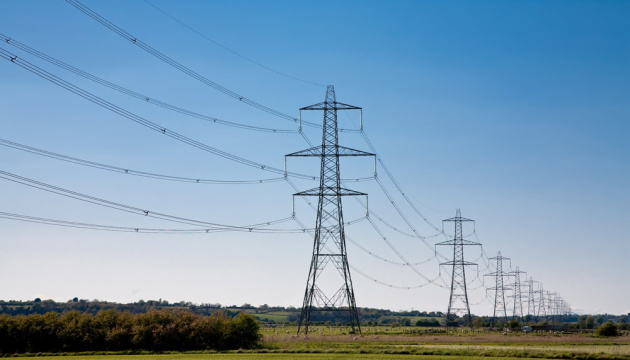 Southern-Ukrainian power generating complex produces electricity above plan
South-Ukrainian energy complex generated nearly 600 million kilowatt-hours more than anticipated in the production plan for 2015.
The Yuzhoukrainsk NPP department of public relations and media told Ukrinform.
"Through 12 months of 2015 the Yuzhno-Ukrainsky energy complex, which includes the Yuzhno-Ukrainska NPP, Oleksandrovska hydroelectric plant and Tashlykska plant generated 16 billion 148 million kilowatt-hours of electricity. The figure exceeded the plan by almost 600 million kilowatt-hours," a statement said.
The largest share has the Yuzhno-Ukrainska NPP - it produced 15 billion 935 million kilowatt-hours or 103.8 percent of the plan.