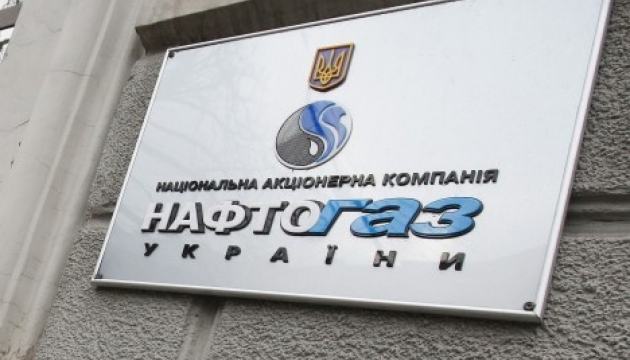 EU approves Ukraine's intention to allow privatization of gas transport system
KYIV, May 7 /UKRINFORM/. European partners are positive about the Cabinet of Ministers' legislative initiative to reform Naftogaz of Ukraine.
This was stated by Minister of Energy and Coal Industry Eduard Stavytsky following the international high-level round table in Brussels on Ukraine's gas market.
"The round table participants expressed a great interest in the bill on reform of Naftogaz submitted by the government to parliament on April 26," Stavytsky said.
The minister noted that the Ukrainian government had received support from international partners on this issue.
"After all, this is one of the aspects of Ukraine's implementation of its European integration commitments. I mean the serious progress pointed out by the European commissioner - namely, what occurred in terms of the gas market reform in Ukraine in the past three years," Eduard Stavytsky also said.
In this regard, the minister expressed his belief that the Association Agreement between Ukraine and the EU will be signed this year.
As reported, on April 26 the Verkhovna Rada registered Bill 2937 on amendments to some legislative acts of Ukraine to reform the national joint stock company Naftogaz of Ukraine. The bill proposes removal from the Ukrainian legislation of the ban on privatization of gas mains.