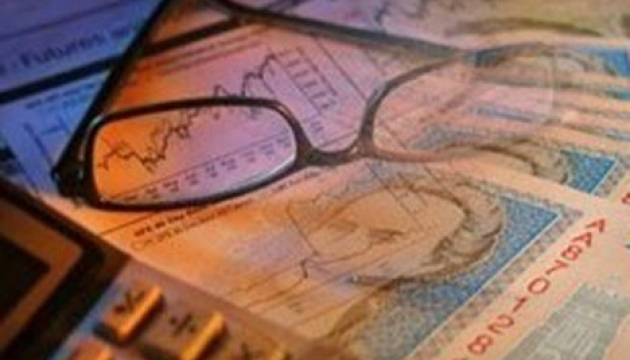 Bleyzer Foundation: Naftogaz's privatization to be a positive signal for IMF
Ukraine's readiness to address the problem of state budget deficit through privatization of NJSC Naftogaz of Ukraine will be welcomed by the International Monetary Fund (IMF)
KYIV, April 29 /UKRINFORM/. Ukraine's readiness to address the problem of state budget deficit through privatization of NJSC Naftogaz of Ukraine will be welcomed by the International Monetary Fund (IMF), the executive director of Bleyzer Foundation, Oleg Ustenko, told UKRINFORM on Monday.
"In all matters of saving public resources, and it is in this case, it should provide an additional incentive, a signal for the International Monetary Fund in terms of the fact that Ukraine is concerned about the state of the public finances and ready to tackle the problem by radical methods. This is really radical and right path of solution," Ustenko noted.
The expert called the privatization of Naftogaz one of the best solutions to the budget deficit of Ukraine, which could be taken.
According to Ustenko, the immediate consequence of such changes will be the reduction of budget spending, and thus improvement of the fiscal situation in the country.
"The level of Naftogaz deficit today reaches about 2% of GDP. This is a significant amount of the deficit. And in fact, Ukraine has a number of deficits - state budget deficit, as such, the deficit of Naftogaz and also the deficit of the Pension Fund," the expert said.
The economist emphasized that selling companies, formed after the Naftogaz division, means reducing the amount of funding and maintaining stability by the state: "Now it is shifted from the shoulders of all taxpayers of Ukraine to the owners of the company, and it is, above all, saving of public funds."
Experts believes that the state after the privatization will not lose leverage on the gas market: "This is a natural monopoly, the state has always a leverage in the form of the Antimonopoly Committee, which can adjust both tariff policies, and maintain competitive conditions in the market."
АМ