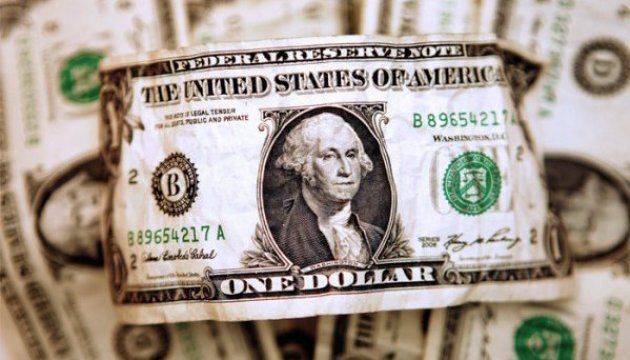 Turkey to give $50 million loan to Ukraine
25.11.2016 11:29
620
The government of Turkey will allocate a $50 million loan to Ukraine, according to Turkey's official journal, Resmi Gazete.
"The Cabinet of Turkey following a request from the Treasury approved the agreement on the allocation of a $50 million loan to Ukraine," Turkey's Anadolu reports.
The agreement was signed on February 15, 2016.The credit will be earmarked to support Ukraine in the crisis period.
As earlier reported, Ukraine and Turkey signed an agreement on a $50 million loan for Ukraine to finance the general fund of the national budget.
The loan is issued for five years with an annual rate not higher than 2.5%.
iy