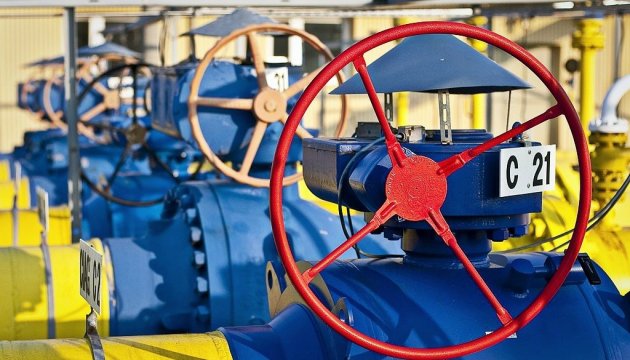 Verkhovna Rada appeals to EU concerning construction of transit gas pipelines bypassing Ukraine
15.11.2016 12:21
568
The Verkhovna Rada of Ukraine has approved the appeal to the parliaments and executive authorities of the EU Member States on strengthening of cooperation in the field of energy security and the potential risks of implementation of the projects on construction of transit gas pipelines bypassing Ukraine.
As an Ukrinform correspondent reports, such a decision was supported by 264 MPs.
"The Verkhovna Rada stresses that Ukraine is a reliable partner in the transportation of natural gas to the European Union in spite of the military aggression waged by the Russian Federation," the appeal reads.
The document expresses deep concern about the intentions regarding the construction of transit gas pipelines bypassing Ukraine, the implementation of which, as well as providing additional opportunities for increasing the volume of gas pumped through existing pipelines by OAO Gazprom, "are contrary to the EU energy security strategy, which lies in diversification of the sources and supply routes."
The Verkhovna Rada of Ukraine calls on the European Parliament, the European Commission, the national parliaments and the European Union Members States to support Ukraine in the path of implementation of the energy reform in accordance with the international obligations, harmonization of the Ukrainian legislation with the EU and the integration of the energy markets of Ukraine into the European energy community market.
ol