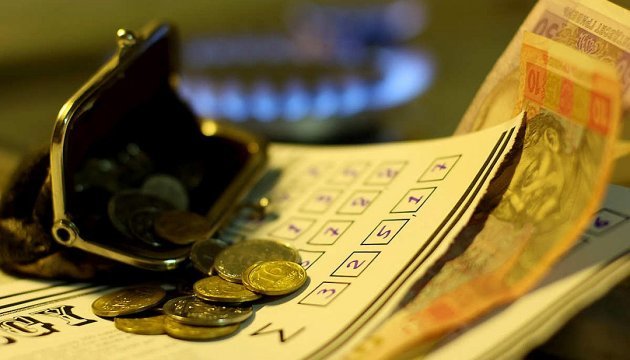 Rise in gas prices not lead to better quality of services – expert
20.10.2016 11:55
549
The rise in gas prices have not improved the quality of services and the decrease in gas consumption takes place only because of austerity measures, Vice President of the Ukrainian public organization Energy Association of Ukraine Viktor Merkushov has said at a press conference.
"Neither society, nor experts have certain position on the gas price that has been set. The current system of subsidies does not create incentives for saving energy. Those figures, which show the decrease in consumption, appeared not because the quality of service has improved, on the contrary it [the quality] has dropped but because of austerity measures," the expert said, an Ukrinform correspondent reports.
He also stressed that the initiative on the protection of socially vulnerable people was right, but it was ill-conceived.
iy