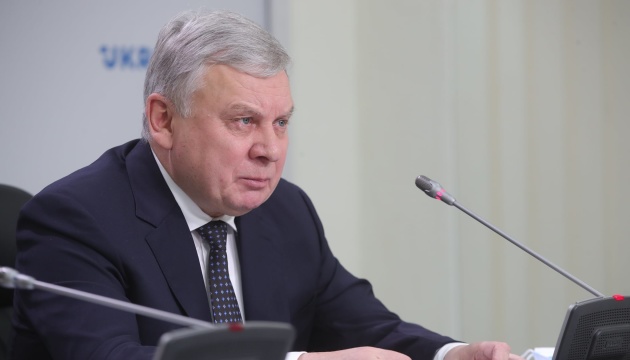 Ukraine to purchase defense goods through international specialized organizations
Ukraine will purchase defense goods through international specialized organizations, the Ukrainian Defense Ministry has reported.
According to the report, the Cabinet of Ministers on May 26 adopted a resolution "On the approval of a list of international specialized organizations, their representative offices engaged in the procurement of goods, works and services for defense purposes."
This document opens up opportunities for the Ukrainian security and defense forces to purchase the necessary goods, works and services through specialized international organizations. Among them are the NATO Communications and Information Agency, the NATO Support and Procurement Agency, and the U.S. Government's Foreign Military Sales program.
"The adoption of the resolution opens for Ukraine the prospect of purchasing abroad the works, services and goods that are absent in the domestic market, without any intermediaries. In general, this will create conditions for optimizing the defense budget. In addition, this will help establish cooperation and strengthen interoperability with NATO, as well as implement intergovernmental and interdepartmental agreements concluded by Ukraine," Defense Minister Andriy Taran said.
On May 18, President Volodymyr Zelensky enacted the decision of the National Security and Defense Council of May 14 on proposals for the budget declaration for 2022-2024 on articles related to national security and defense.
op