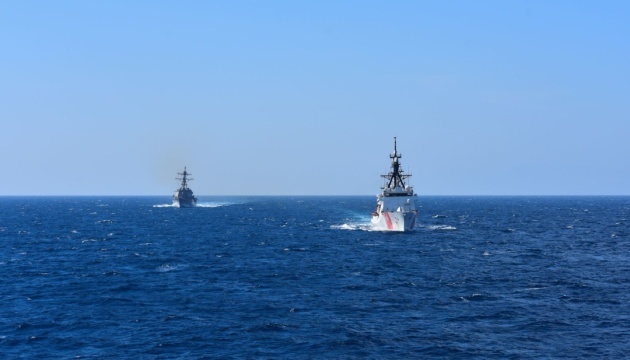 U.S. Cutter Hamilton begins transit into Black Sea
The United States sent the Coast Guard Cutter Hamilton to the Black Sea, according to the Twitter account of U.S. Naval Forces Europe-Africa/U.S. Sixth Fleet.
"USCG Cutter Hamilton begins its north bound straits transit into the Black Sea, after working with US Navy USS Roosevelt in the Aegean Sea," the report reads.
The Sixth Fleet added that Hamilton will be working with NATO Allies and partners in the Black Sea region.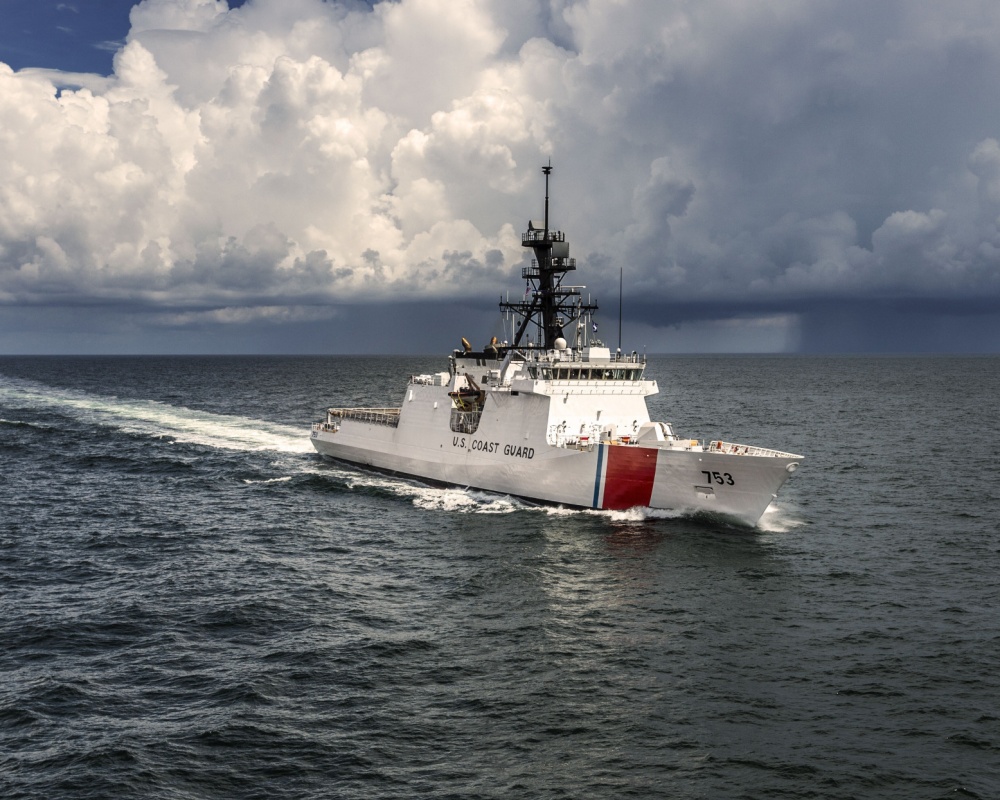 As Ukrinform reported, Pentagon spokesman John Kirby said that the United States would continue to watch closely the withdrawal of Russian military forces from the borders of Ukraine, because it was too early to say that Russian troops had been withdrawn.
ish