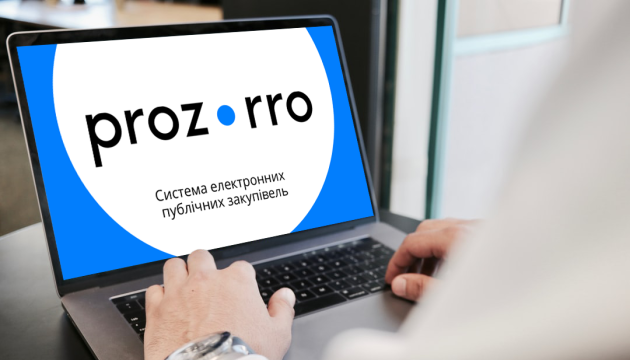 Zhytomyr Armored Vehicles Factory purchasing 60 periscope sights to equip BMP-2 AFVs
The relevant contract was awarded on February 9, 2021 to Trimen-Ukraine — a privately-owned manufacturer of gunner's observation and weapon aiming sights for armored vehicles.
The contract covers sixty BPK-2-42MBT day/thermal imaging sights with their related accessories, meant to be installed in BMP-2 armored fighting vehicles, the Defense Express reports.
The total contract value is UAH 43,997,757, according to figures published on ProZorro online public procurement platform.
Deliveries should be completed by September 30, 2021.
It's the second contract Trimen-Ukraine has received from ZhAVF.