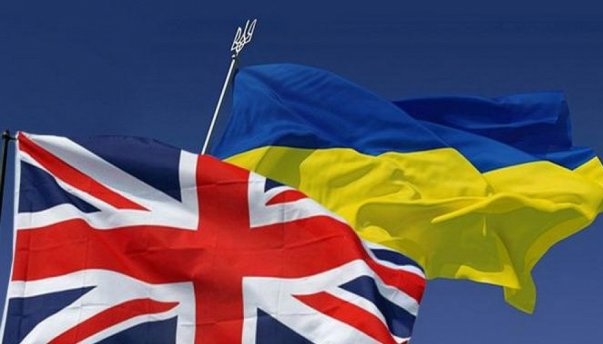 UK to continue to cooperate with Ukraine and strengthen its army
In the Integrated Review of Security, Defence, Development and Foreign Policy, the UK's Government has reaffirmed its commitment to continue working with Ukraine to strengthen its Armed Forces.
In particular, the strategy includes "commitment to continuing to work with Ukraine to build the capacity of Ukraine's Armed Forces as well as strong support to the OSCE's Special Monitoring Mission in Ukraine," the General Staff of the Armed Forces of Ukraine posted on Facebook.
As noted, this comprehensive document sets out the UK's national security and international policy objectives until 2025.
Find out more about the Review at this link.
ol