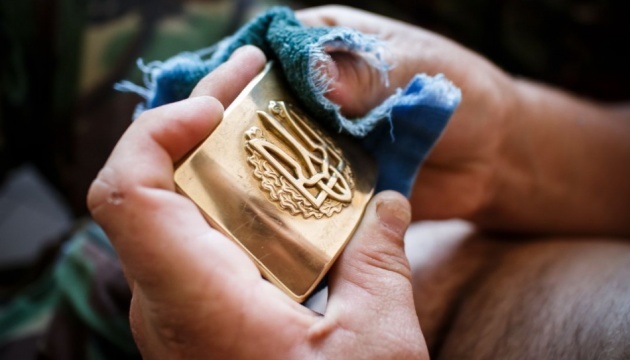 Ukrainian serviceman killed near Butivka mine
One Ukrainian serviceman has been killed and another one has been wounded in enemy shelling near the Butivka mine in Donetsk region, Commander-in-Chief of the Ukrainian Armed Forces Ruslan Khomchak has said.
"I have just received information that, unfortunately, one serviceman was seriously wounded and then died while receiving medical aid and another one was wounded after two shots were fired from the enemy's tank and antitank grenade launchers on our observation post near the Butivka mine," Khomchak said at a press conference at Ukrinform on Monday, February 22.
He noted that he did not know more details yet, as he had recently received this information.
op