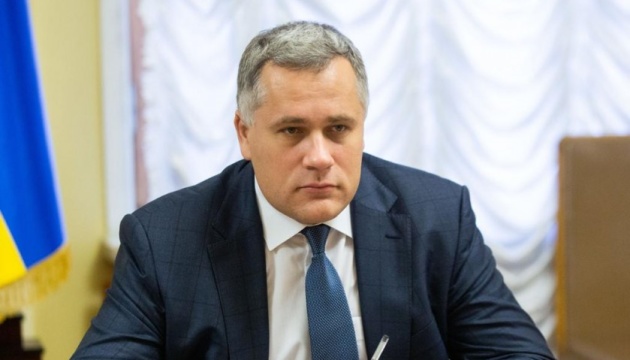 Zhovkva: NATO-Ukraine annual national programs actually correspond to MAP format
NATO-Ukraine annual national programs, which Ukraine already implements and now prepares for 2021, actually correspond to the format of Alliance's Membership Action Plan.
Deputy Head of President's Office Ihor Zhovkva said this in an interview with TSN.ua when asked whether Ukraine can become a NATO member without MAP.
He noted that there were such precedents as countries joined NATO without MAP until 1999. In addition, a decision to abolish MAP may be adopted at the NATO summit in autumn and, accordingly, the MAP will not be required for accession.
"Now there is such a procedure. But, again, I urge everyone not to focus on MAP. I will reveal a big secret: those NATO-Ukraine annual national programs (ANPs) that we are implementing, in particular this year and, by the way, we are already preparing a program for 2021, actually correspond to the MAP format. If you read them, they are the same ANPs that countries implemented in MAP format," Zhovkva said.
In this context, he stressed that the reform of the Armed Forces of Ukraine and the security sector are conducted, the interoperability of units takes place, Ukraine participates in all peacekeeping missions of the Alliance, and last year our country was granted the NATO Enhanced Opportunities Partner status.
"It gives us a lot of new opportunities to get even closer to NATO standards. That is why Ukraine initiated its vision of enhanced partnership. We will try to get a response as soon as possible and start practical implementation. This is more important, and the MAP will come," the deputy head of the Office of the President of Ukraine said.
As reported, on May 26, President Volodymyr Zelensky approved the Annual National Program under the auspices of the NATO-Ukraine Commission for 2020.
The program focused on meeting the criteria for NATO membership, bringing Ukraine's security and defense sector in line with NATO standards and strengthening democratic civilian control.
ol