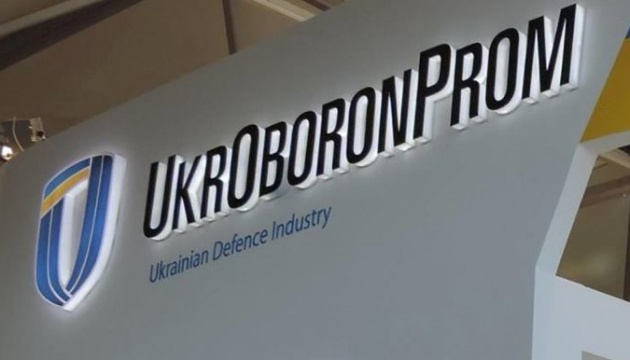 State defense order fulfilled in full - Ukroboronprom
Ukraine's state defense conglomerate Ukroboronprom has fulfilled all contracts under the country's state defense order for 2020, the conglomerate's press service has reported.
"The plan has been implemented despite a three-month delay in funding for the state defense order, late contracting of enterprises, which began only in the second quarter of this year, as well as restrictions related to the coronavirus pandemic and lockdown measures," the report reads.
According to Ukroboronprom, a total of 280 contracts worth over UAH 12 billion were implemented under this year's state defense order for four state customers: the Ministry of Defense, the National Guard, the State Border Guard Service and the Main Intelligence Directorate of the Ministry of Defense. In particular, 52 contracts were concluded for the manufacture and modernization of armaments and military hardware, 17 for the development of armaments and military hardware, and 211 for the repair and restoration of armaments and military hardware.
Altogether, customers have already received 4,039 new, modernized and repaired units of weapons and military hardware in 2020, including 2,591 units of high-precision weapons and ammunition, 712 radars, air defense systems, means of communications, radio warfare and navigation, 674 armored vehicles; 51 units of aviation machinery and equipment, and 11 naval vessels. In addition, Ukroboronprom's enterprises repaired 1,402 engines and components and transferred them to customers.
op