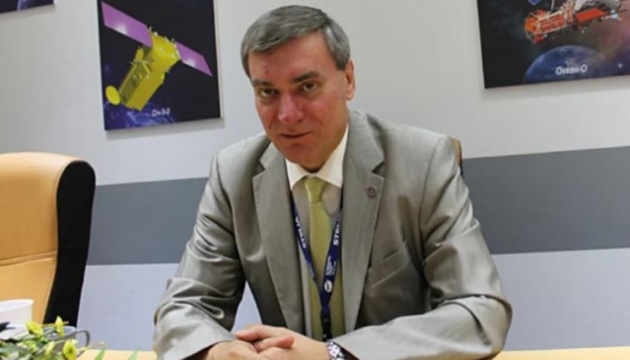 Vice PM Urusky: Military equipment needs renewal
The existing weapons and military equipment in the Joint Forces Operation area need to be renewed through modernization and replenishment with new models that will meet modern challenges and threats, warfare methods and techniques.
As Vice Prime Minister - Minister of Strategic Industries of Ukraine Oleh Urusky posted on Facebook, it is necessary to take decisive and purposeful steps to develop domestic scientific, technical, and industrial potential to renew weapons and military equipment.
In order to assess the situation with weapons and military equipment at the front, the Vice Prime Minister made a working visit to the Joint Forces Operation area. During the visit, Urusky spoke with the leadership of the General Staff, the JFO Command, commanders and deputy commanders of brigades and battalions about the current situation in the JFO area, the state of equipment, the operation of new and upgraded weapons and existing problems.
According to Urusky, the Ministry of Strategic Industries of Ukraine has a concrete vision of what Ukrainian troops need, what is currently required of Ukrainian defense industry enterprises, and where manufacturers should move to provide troops with components and weapons.
ol