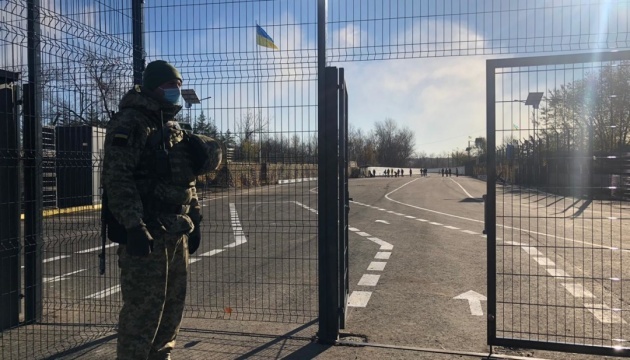 UK calls on Russia and militants to open Zolote and Shchastia entry-exit checkpoints
Russia must fulfill its commitments and urge its proxies in the occupied Donbas to immediately open entry-exit checkpoints in Shchastia and Zolote, the British Embassy in Ukraine has said.
"The UK disappointed new Zolote and Shchastya Entry-Exit Checkpoints not yet fully operating despite Ukraine opening. Russia should fulfil commitments and urge its proxies to urgently open their side. People on both sides of the Line of Contact will benefit from the new EECPs," the embassy posted on Twitter.
As reported, on November 13, the Foreign Ministries of France and Germany welcomed the opening by Kyiv of new entry-exit checkpoints along the contact line in Donbas and called on Russia and Russian-backed militants to let people pass through the checkpoints.
ish