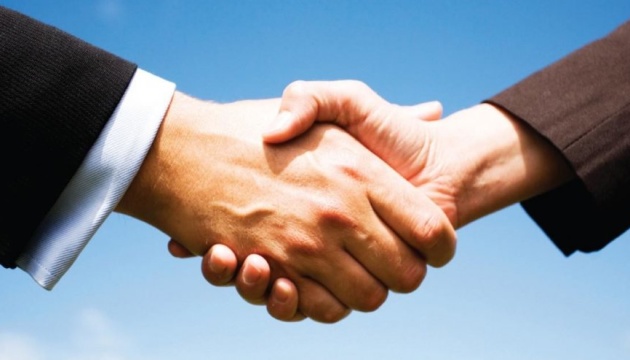 Three ministries sign memorandum to improve rehabilitation services for war veterans
The Interior Ministry, the Health Ministry and the Ministry for Veterans Affairs of Ukraine have signed a Memorandum of Cooperation to unite efforts to improve rehabilitation services for war veterans, the press service of the Interior Ministry reported.
"Employees of the defense sector and the Health Ministry have united for the first time to sign a Memorandum of Cooperation. This is a very important thing as communication and cooperation are the main pillars of further cooperation. Under the document, we will strengthen cooperation and implement projects on psychological rehabilitation of veterans, participants in combat actions," said Deputy Interior Minister Tetiana Kovalchuk.
According to her, later the innovations will be extended to law enforcement officers and civil servants who need such assistance.
Kovalchuk noted that each of the ministries does not have enough capacity, resources and opportunities to develop this area independently. "Today is the day to unite our efforts to develop such an important direction," the deputy minister added.
Deputy Defense Minister Oleksandr Polishchuk thanked the Interior Ministry for the initiative. "I believe that the memorandum will provide an opportunity to use modern methods and creative technologies to help our veterans," he said.
In turn, Deputy Health Minister Ihor Ivashchenko stressed that among important areas of the Health Ministry's development is the introduction of a wide range of services for citizens.
"All our healthcare institutions specializing in rehabilitation and treatment of post-traumatic syndromes are interested in expanding the methods and attracting new specialists in the field of rehabilitation of veterans," said Ivashchenko.
iy