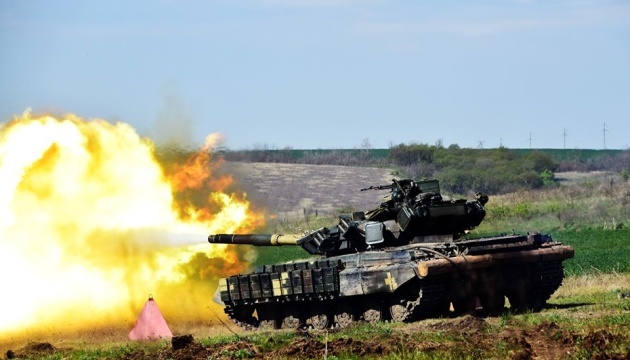 Ukrainian tankers hold live-fire exercise in Donbas
Ukrainian tank soldiers have conducted a live-fire exercise at a gunnery range in the area of the Joint Forces Operation (JFO) in Donbas, the press service of the Ukrainian Defense Ministry has reported.
"According to the Minsk agreements, tank units are still stationed in the disengagement area. However, knowing all the insidiousness and criminality of the enemy's actions, tank soldiers do not stop improving their fighting skills. Recently, at a shooting range in the JFO area, a tank unit conducted a live-fire exercise. During the tank exercise, commanders paid special attention to crews working as a team, acting rapidly and hitting targets," the statement reads.
According to the report, the Ukrainian military is in full combat readiness and ready to provide an adequate response to the enemy.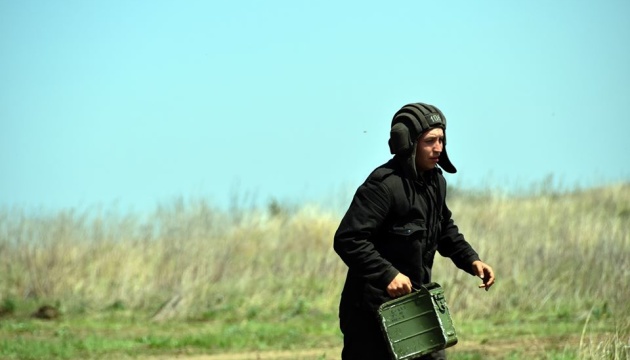 op