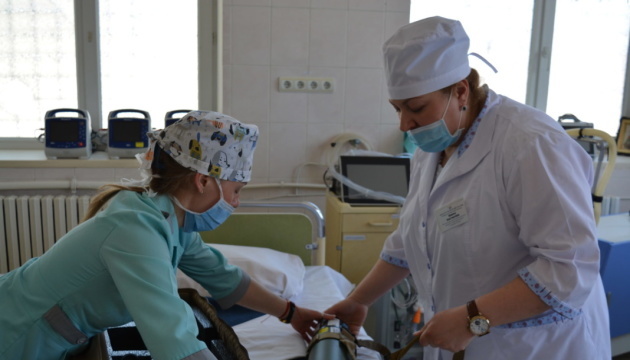 Mobile hospitals in JFO area in Donbas ready to counter COVID-19
Military mobile hospitals in the area of the Joint Forces Operation (JFO) in Donbas are ready for the possible spread of the coronavirus, the JFO headquarters' press center has reported.
"Everyone is subjected to body temperature control at one of these hospitals at a checkpoint in Mariupol. If someone's body temperature is higher than normal, he or she will be examined in a special ward and isolated if necessary. Then tests for coronavirus will be done," the report said.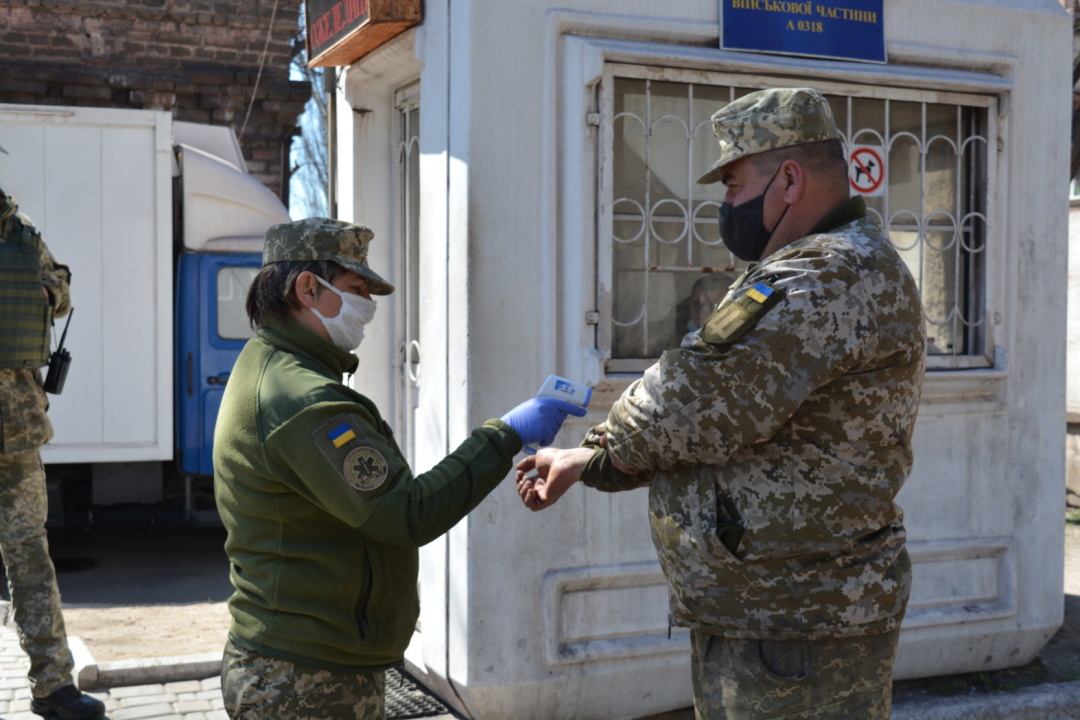 There are also special premises in the hospital with isolation rooms for patients with acute respiratory disease from the settlements where coronavirus cases were officially registered, the report said.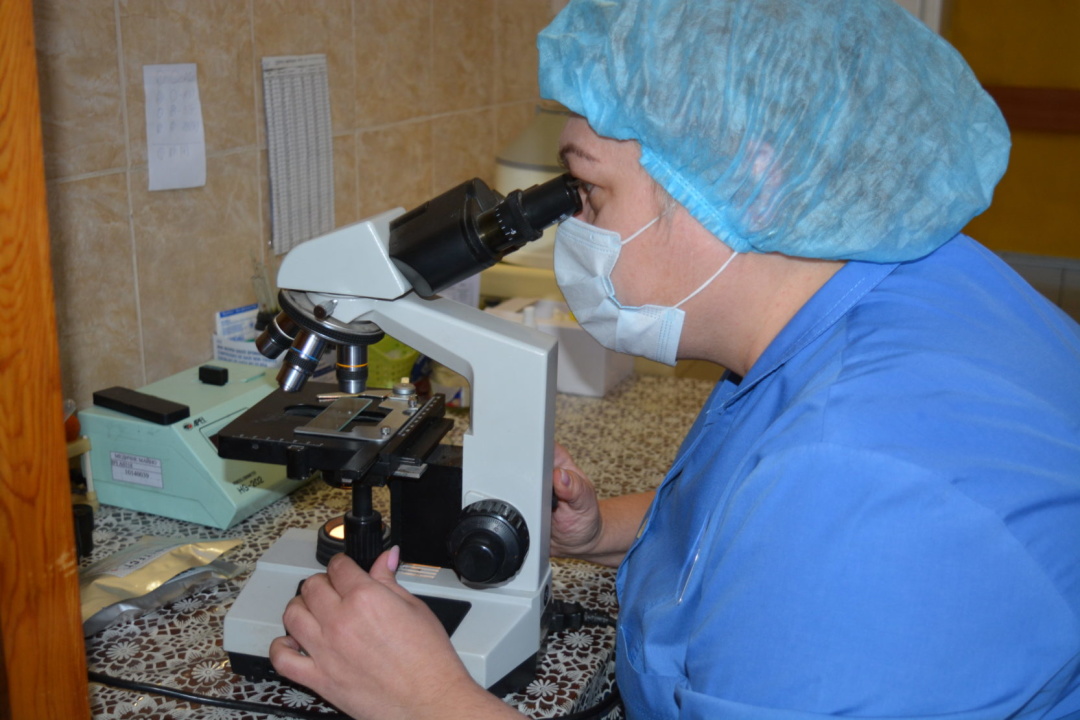 If a patient stays in such an isolation room, the room is disinfected and all surfaces are treated daily.
The hospital's intensive care unit is also completely ready to receive serious patients. It is equipped with devices for artificial ventilation of the lungs, oxygen concentrators for emergency visits to patients, devices for monitoring the condition of patients, etc.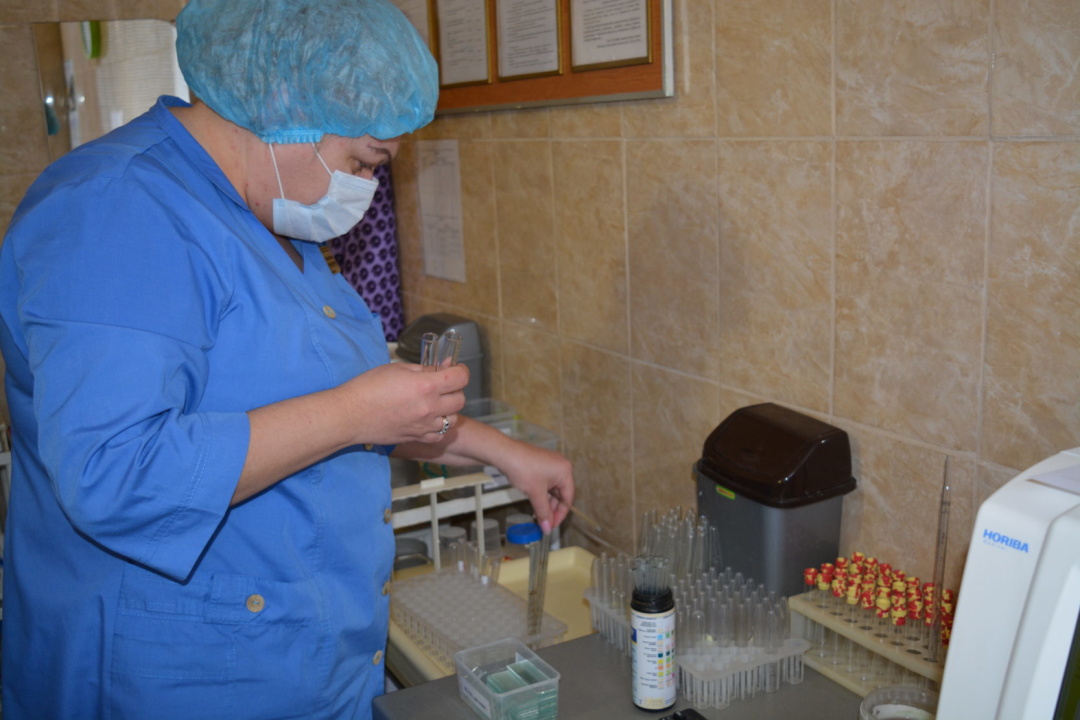 In total, there are 30 beds in the hospital for the isolation of patients with acute respiratory disease, as well as an observation unit for another 70 beds. If necessary, an additional 150 beds can be deployed in the hospital for patient observation.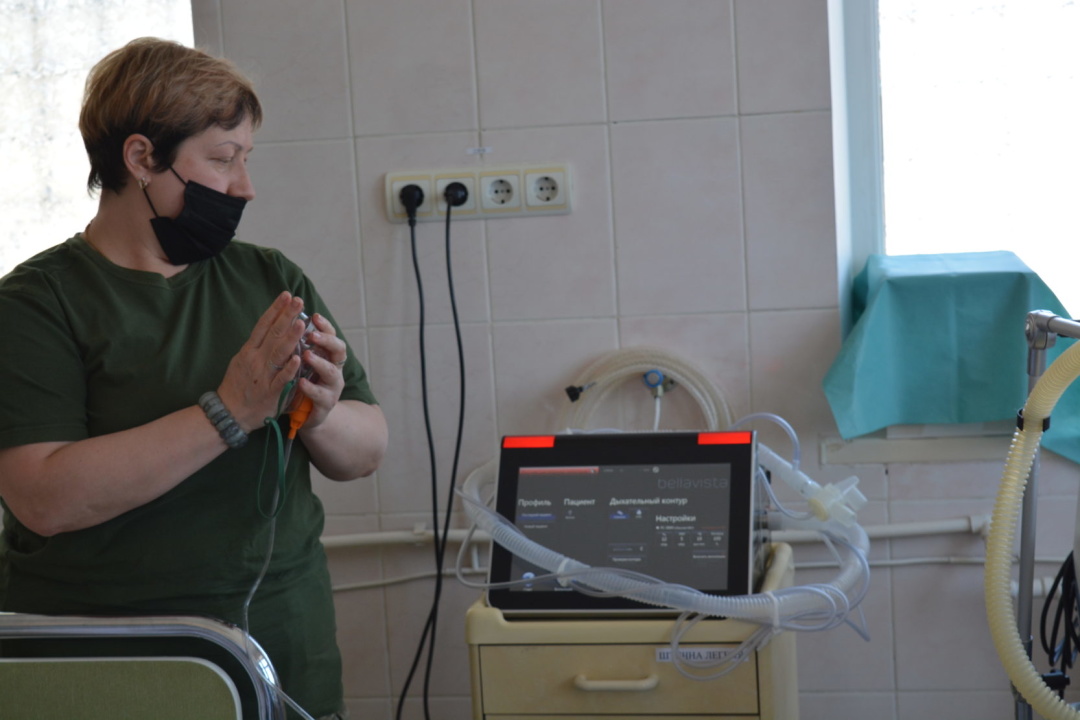 "The staff of the Mariupol hospital and that of other military mobile hospitals are actively preparing for the possible spread of the coronavirus and participate in regular training sessions in organizing work amid a severe anti-epidemic regime," the JFO headquarters said.
Photo credit: JFO, Facebook