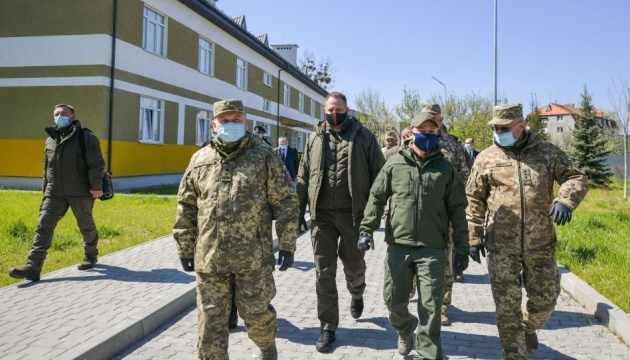 Zelensky attends military exercises in Zakarpattia region
President Volodymyr Zelensky observed the course of company tactical exercises with the company tactical teams of the 80th separate air assault brigade stationed in Zakarpattia region.
"At the mountain training area, the air assault commands, with the support of the aviation of the Air Forces and the army aviation of the Ground Forces, practiced blocking and destroying facilities of conditional enemy and helicopter dismounting. With the support of regular armored vehicles BTR-80, the airborne unit advanced to the line of deployment, having seized an 'enemy' stronghold," the press service of the Office of the President reports.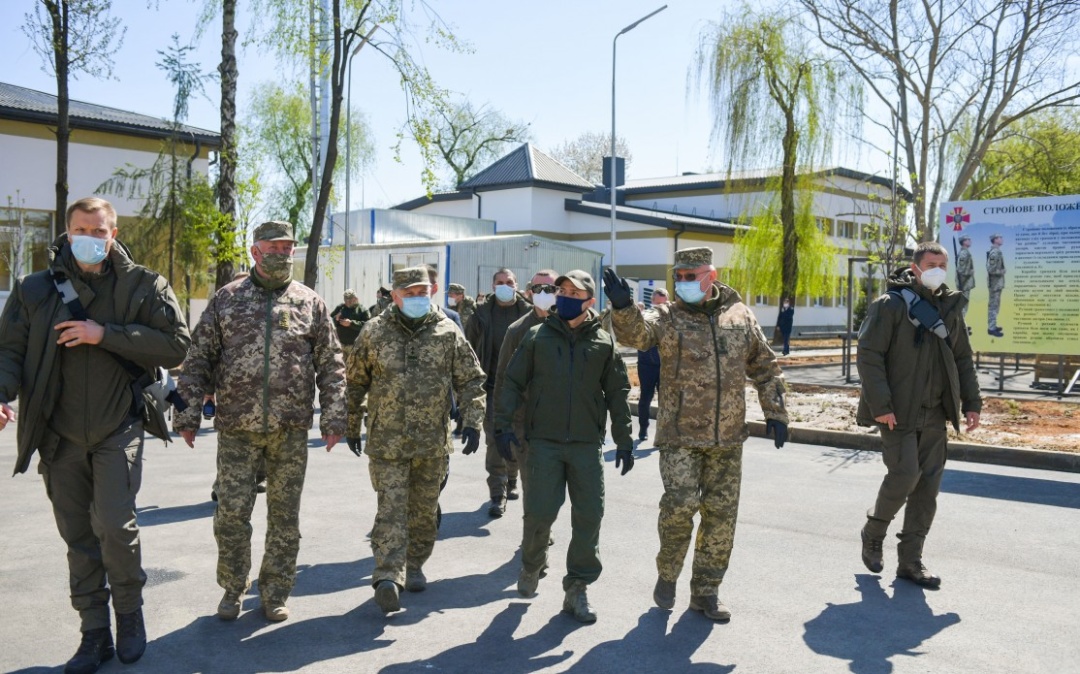 It is noted that the replenishment of logistics units operating in detachment from the main forces was practiced during one of the exercises' stages.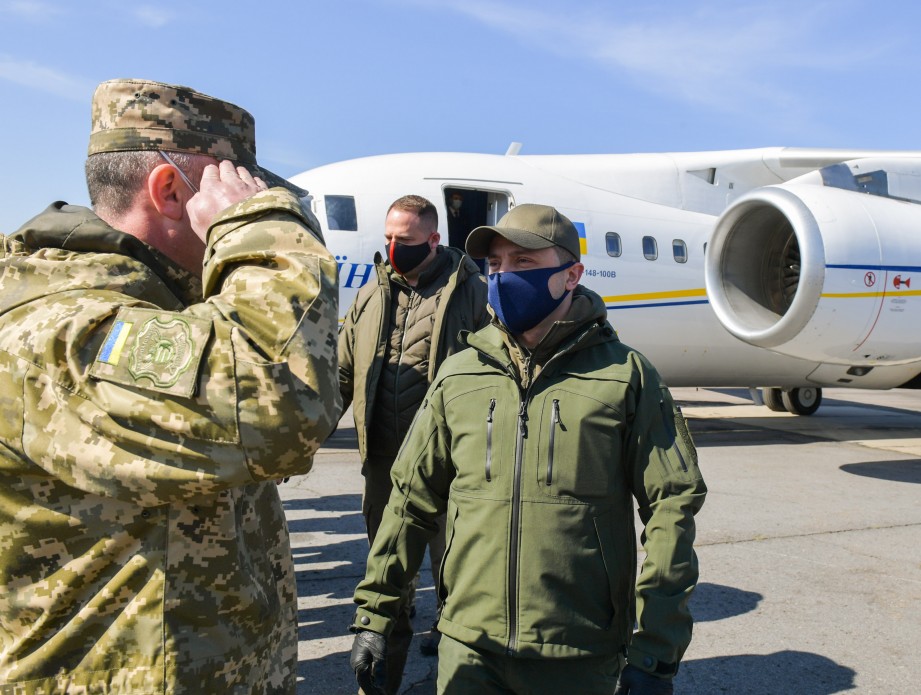 The cargoes were delivered with the help of the latest guided precision landing systems in service with the air assault troops.
The airlift delivery was conducted from An-26 military transport aircraft.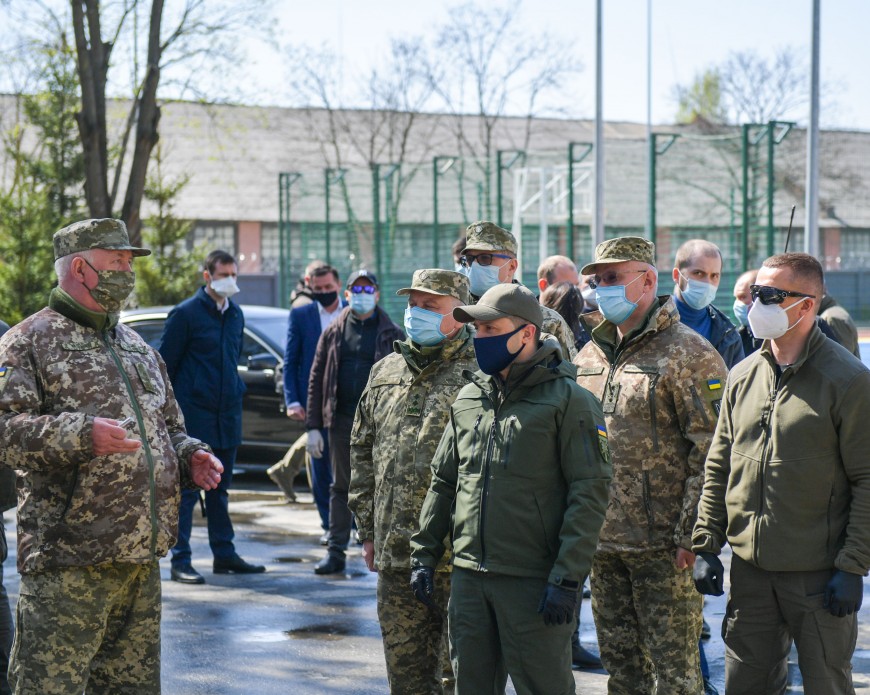 As a reminder, President of Ukraine Volodymyr Zelensky began a working trip to Zakarpattia region.
Photos: press service of the Office of the President
ol