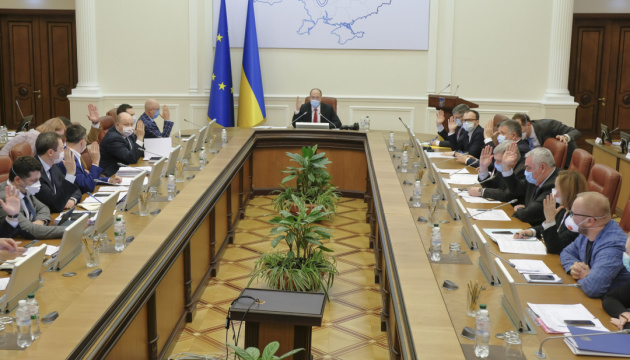 Govt simplifies entry of Ukrainian manufacturers into international market for military goods
The Cabinet of Ministers has simplified the mechanism for Ukrainian manufacturers entering the international market for military goods, according to the website of the Ukrainian government.
"The government at a meeting on April 8 decided to abolish the obligations of economic entities that are authorized to export military goods, conduct sales marketing and set external prices for military goods in agreement with the Ukroboronprom State Concern," the report reads.
It notes that now the entities that have been authorized to export military products will in practice be granted the right to enter the foreign markets on their own, without having to agree on prices and marketing policy with the state concern.
According to the report, the implementation of the resolution will help demonopolize the processes of external pricing, create equal conditions for independent foreign economic activity, remove artificial barriers that lead to unnecessary waste of resources and time by defense industry enterprises, and increase the competitiveness of domestic military products in the international market for arms and military hardware.
op