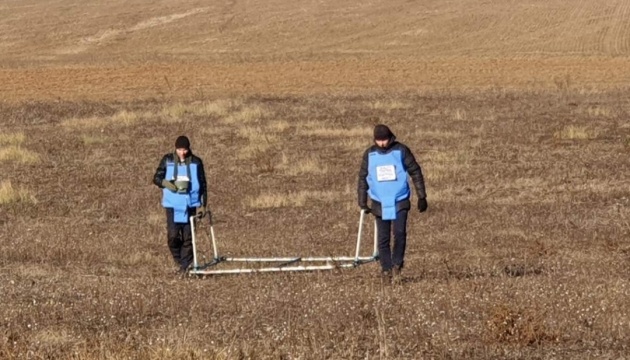 Over 250 hectares of land demined in Donbas this year
Humanitarian demining of 36 sites with a total area of over 250.7 hectares has been carried out in the liberated territories of Donetsk and Luhansk regions in eastern Ukraine due to financial support of governments of ten countries.
"In 2019, 27 cleared sites with a total area of ​​228 ha were planned for external quality control of mine clearance for subsequent transfer to local self-government bodies. Explosive hazards have been removed from 36 sites with a total area of ​​over 250.7 ha by the end of 2019 thanks to the financial support of the governments of the United States, Canada, the United Kingdom, Germany, the Netherlands, Norway, Finland, Belgium, Switzerland, Czech Republic's HALO Trust and FSD mine clearance teams and well-coordinated work (31 sites - HALO Trust and 5 sites - FSD)," the press service of the Ministry of Defense of Ukraine reports.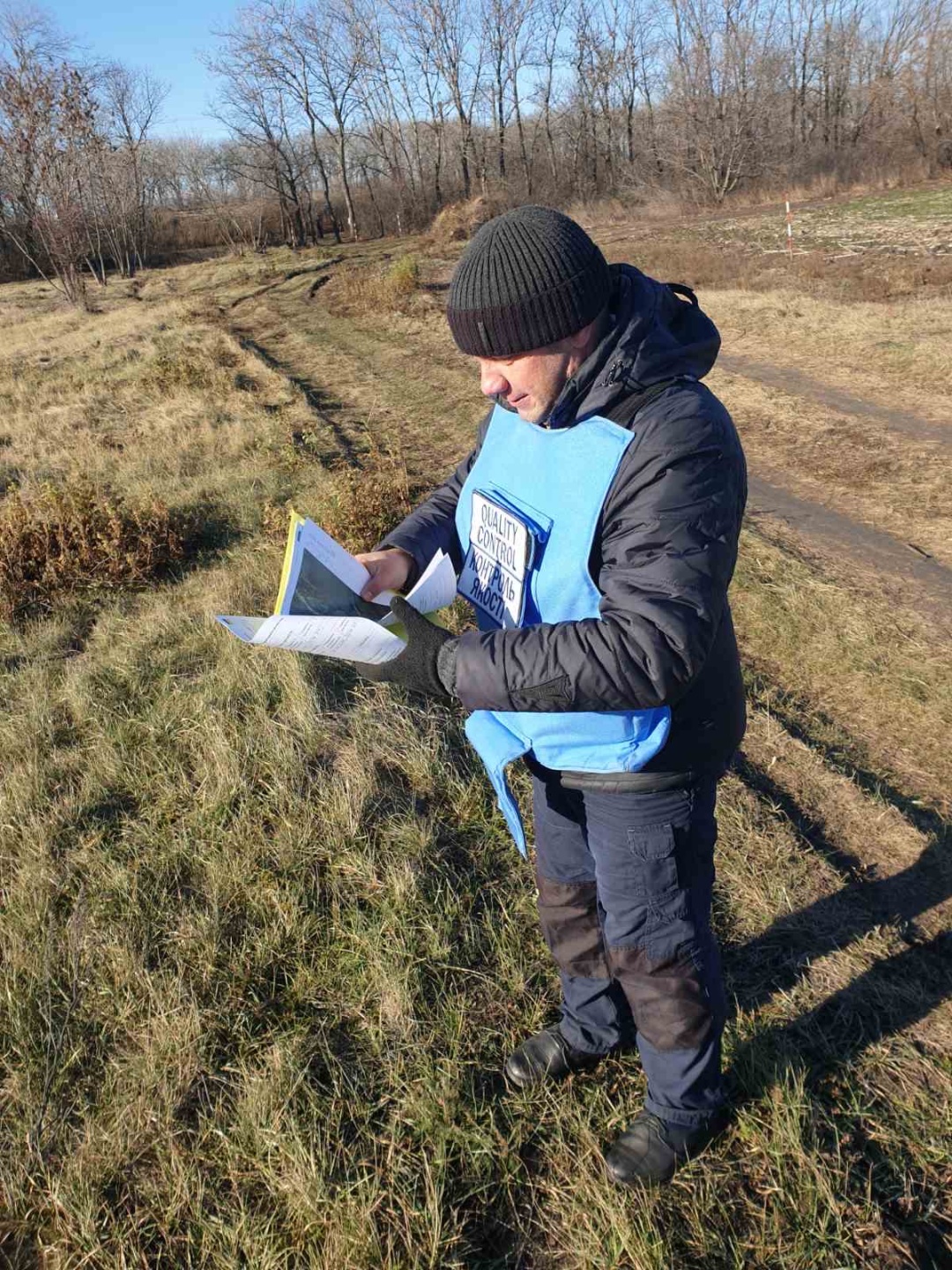 As demining works were completed, the external quality control group inspected those sites to confirm their compliance with international norms and national standards of mine action. As of today, 24 sites with the area of 164 ha have been transferred to local self-government bodies for the intended use.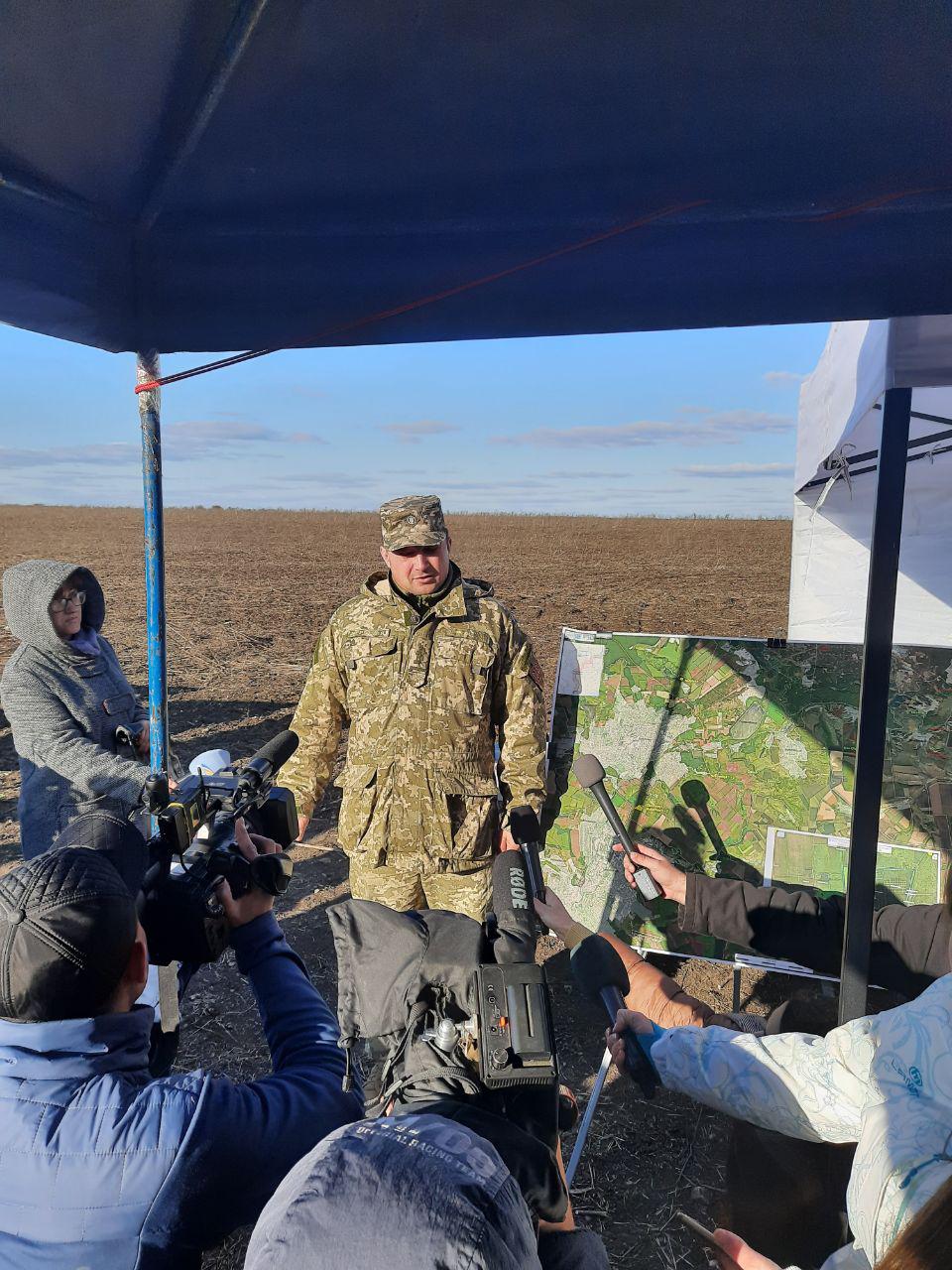 The Defense Ministry also noted that the territorial communities continued to gain access to their land, which had been contaminated with landmines and explosive ordnance, due to the demining works.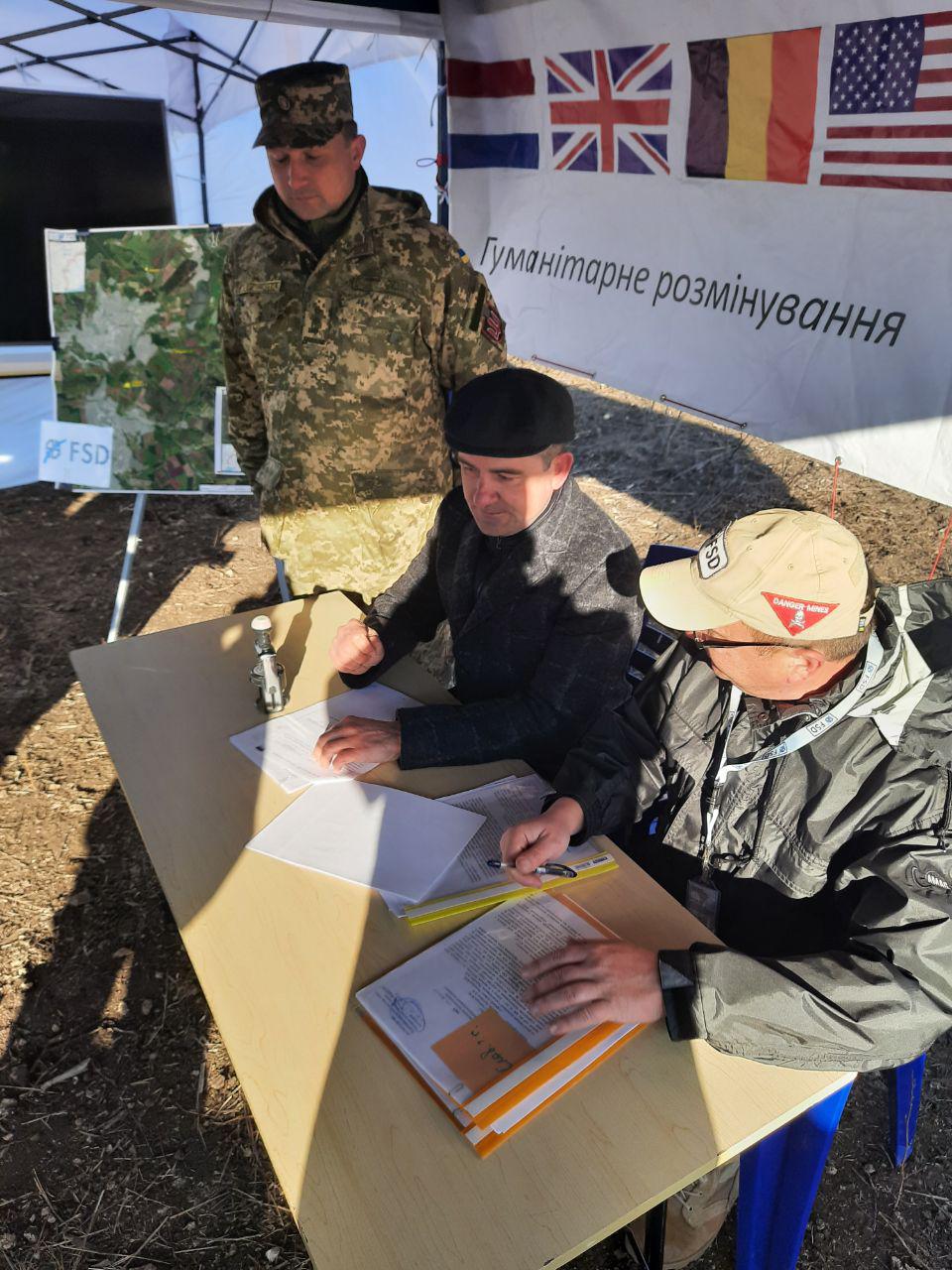 ol