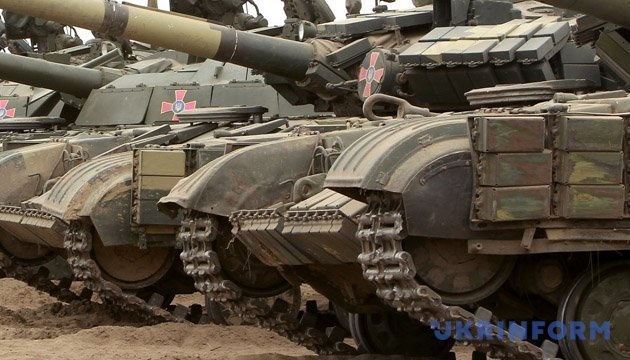 Modern military bases to be created for new brigades of Ukrainian Ground Forces
In 2020, modern military bases will be built for new brigades of Ground Forces of the Armed Forces, primarily for the units stationed in eastern Ukraine.
"Due to the fact that part of the brigades created within the framework of measures to enhance the combat capabilities of Ground Forces of the Armed Forces against the background of armed aggression of the Russian Federation do not have their own permanent dispositions or are stationed in unprepared buildings, the Ukrainian military leadership plans to build a number of modern military bases for their deployment," Commander of Ukrainian Ground Forces, Lieutenant General Oleksandr Syrsky said in an interview with the Defense Express online media outlet.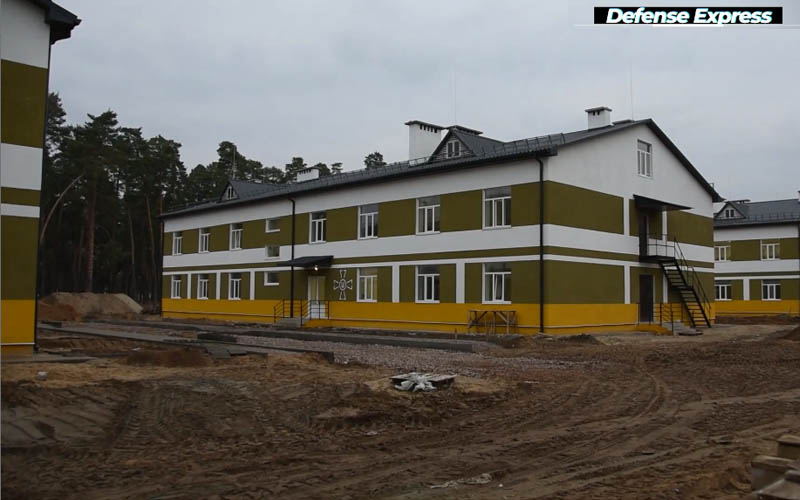 According to Syrsky, several brigades have permanent dispositions located in the territory of former military units that have not been operated for a long time. Other brigades use the territories of former factories.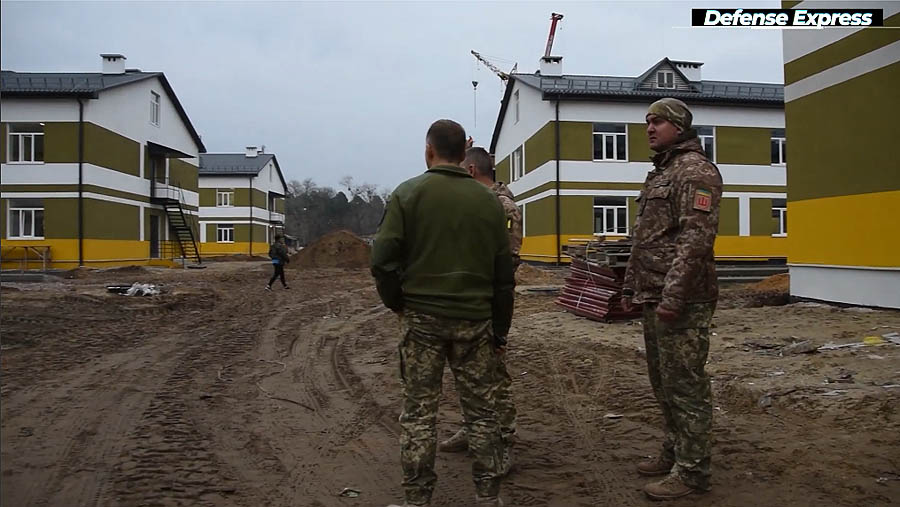 "Such bases and the places where they [military bases] will be rebuilt or built from scratch have already been identified," the Commander said.
Photo: Defense Express
ol