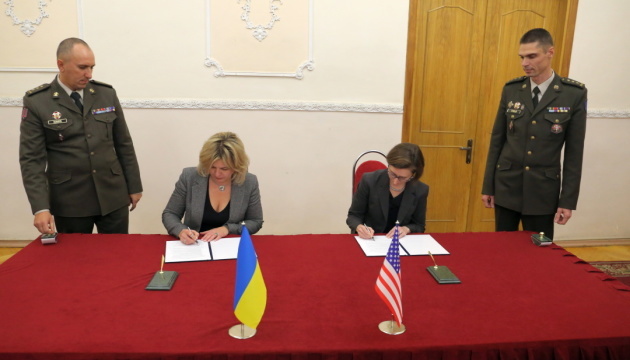 Ukraine, US sign protocol on defense cooperation
The Ministry of Defense of Ukraine and the U.S. Department of Defense signed a protocol defining further areas of cooperation between the agencies following the bilateral defense consultations on Thursday, November 7.
In addition, the Ukrainian delegation led by Deputy Defense Minister of Ukraine Alina Frolova discussed with the U.S. colleagues the main aspects of development of Ukraine-US defense cooperation. In particular, the state and prospects for implementation of the defense reform in Ukraine, as well as the United States' support in this process, were touched upon, the press service of the Ministry of Defense of Ukraine reports.
Minister of Defense of Ukraine Andriy Zahorodniuk discussed the results of the US-Ukraine defense consultations at the meeting with U.S. Deputy Assistant Secretary of Defense for Russia, Ukraine, and Eurasia Laura Cooper.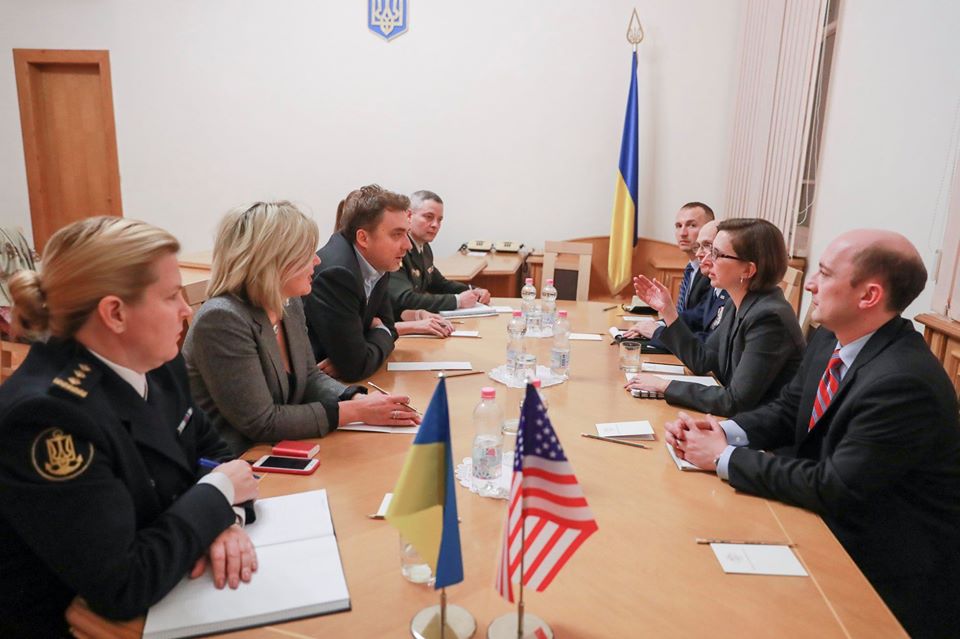 In particular, Zahorodniuk informed the foreign representatives about the main activities and reform of the Defense Ministry in the near term. In this context, he underscored the importance of the support provided by the U.S. Government in this process.
Among other things, the parties discussed the current situation in the JFO area and the process of disengagement of forces and hardware in eastern Ukraine.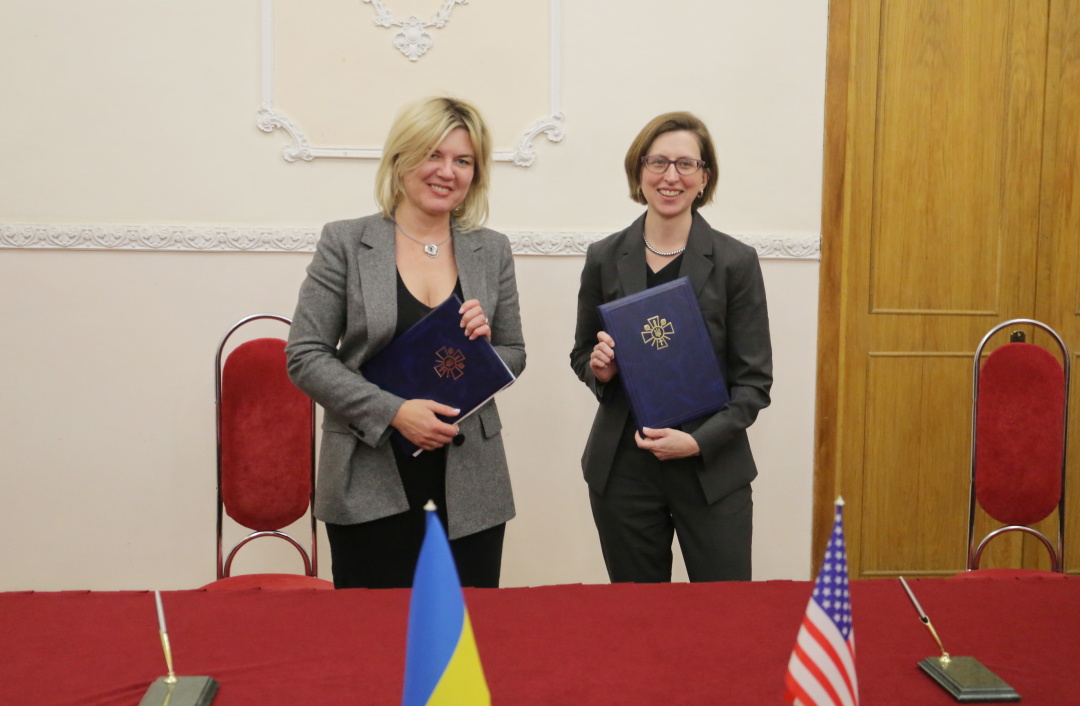 As reported, the US-Ukraine bilateral defense consultations were held in Kyiv on November 7. In particular, the security situation in and around Ukraine was on the agenda.
In addition, the discussion focused on the defense sector reforms: implementation of the Law of Ukraine "On National Security" in the area of ​​strengthening civilian-democratic control and parliamentary oversight, transformation of the Ministry of Defense and defense forces management system, capacity-based planning, strategies for development of departments of the Armed Forces of Ukraine.
Photo: Ministry of Defense of Ukraine
ol