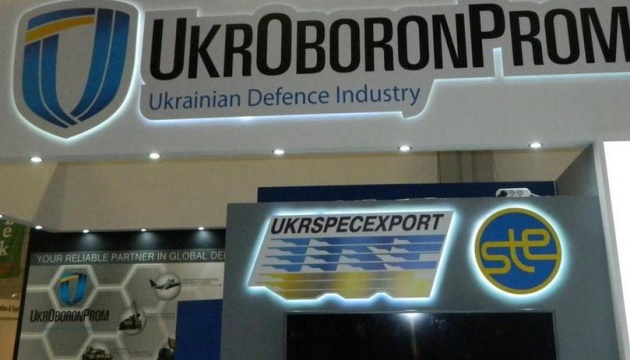 Abromavicius names potential clients of Ukroboronprom
Potential clients of Ukroboronprom are the countries of the Middle East, Southeast Asia and South America.
"Unfortunately, the number of conflicts in the world is increasing. I would say that the rearmament race is ongoing, budgets grow, including NATO's security budgets. We have potential customers. First and foremost, the Middle East and the countries of Southeast Asia. But we are open other markets as well. We have had little presence in the South American market lately, although historically our AN aircraft are everywhere — from Colombia, Peru, to Chile. So we're going to become more active in the South American market as well," Aivaras Abromavicius, the CEO of the Ukroboronprom State Concern, said in an interview with Ukrinform when asked which markets are the most attractive for Ukraine now.
Although Ukraine does not have many representatives on the world markets, Ukroboronprom is not ready to give up as its products are capable of competing, Abromavicius added.
President of Ukraine Volodymyr Zelensky appointed Aivaras Abromavicius as the CEO of the Ukroboronprom State Concern by his order No. 641/2019 of August 30, 2019.
Ukroboronprom is an association of multi-product enterprises in various sectors of the defense industry of Ukraine.
The Concern includes enterprises which operate in development, manufacture, sale, repair, modernization and disposal of weapons, military and special equipment and ammunition, and participating in military-technical cooperation with foreign states.
ol