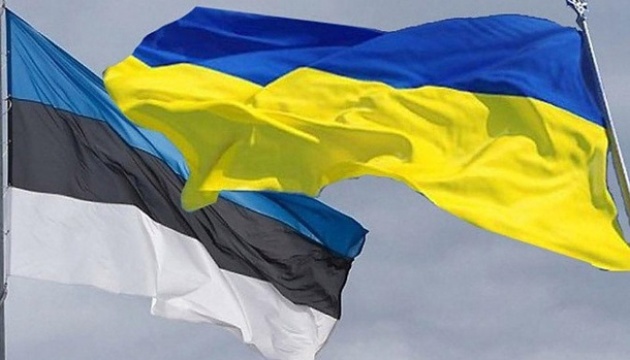 NSDC secretary, Estonian defense minister discuss issues of cyber security
Secretary of the National Security and Defense Council (NSDC) of Ukraine Oleksiy Danilov held a meeting with Defense Minister of the Republic of Estonia Juri Luik, according to the NSDC website.
During the meeting, the parties discussed current issues of bilateral security cooperation and prospects for its further expansion.
"A new powerful weapon has emerged in the world - cyber weapon, and it is important for us to deepen bilateral cooperation in the cyberdefense sphere," the NSDC secretary said.
In this context, the defense minister of Estonia shared the experience of operating of the Estonian Defense League's Cyber Unit, which includes leading IT professionals, and stated his readiness to deepen such cooperation.
The parties paid particular attention to the issues of Russian aggression in the East of Ukraine and the Minsk process. Danilov stressed that the Ukrainian government pays priority attention to humanitarian issues in Donbas.
Estonian Defense Minister Juri Luik, in turn, stressed that his country "is supporting Ukraine in every possible way" in a number of spheres and assured of continued support of Ukraine on its path to restoring territorial integrity and emphasized the importance of maintaining sanction pressure on the aggressor state, and expressed readiness to expand comprehensive cooperation between the two states.