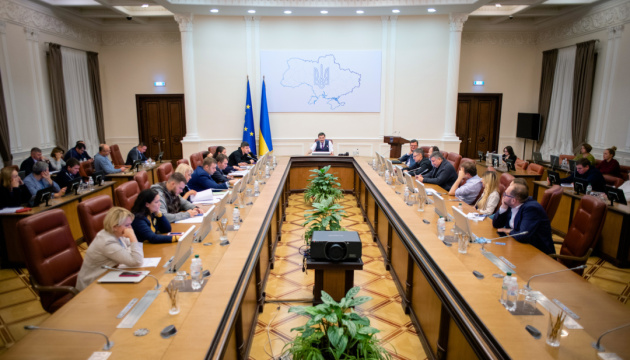 Government plans to introduce transparent military procurement program
The Cabinet of Ministers of Ukraine plans to develop a new armament program which will make the implementation of the state defense order more transparent.
"A new armament program is planned. It will not be as classified as the previous public military procurement. We are working closely with the Economy Ministry and the Verkhovna Rada Committee [on National Security, Defense and Intelligence] to make the state defense order and the issue of armament on the whole more transparent so that the people of Ukraine and our partners can see how we manage our budget funds," Defense Minister of Ukraine Andriy Zahorodniuk announced at a briefing "Euro-Atlantic Integration in Parliament-Government Interaction."
At the same time, the official said that a new system of command of troops and the Armed Forces was being developed which would fully meet the criteria of NATO countries. According to Zahorodniuk, the amendments to the legislative acts are being elaborated now to ensure the standards of civilian-democratic control which is one of the preconditions for Ukraine's accession to NATO.
In addition, according to the minister, Ukraine continues to modernize military equipment and weapons.
"We buy Javelins, this will be the first trial purchases this year. We continue to establish similar contacts and agreements with our partners, and we hope that we will be able to show more results in this area next year," the defense minister said.
ol