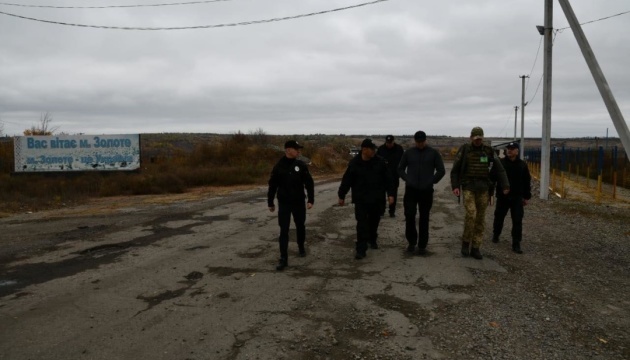 Police to remain on patrol in Zolote, Katerynivka despite disengagement of troops
Ukrainian police officers will continue patrolling the streets in the villages of Zolote-4 and Katerynivka and ensure the safety of citizens despite the announced disengagement of troops at an area near Zolote, Deputy Head of the National Police of Ukraine Vadym Troyan has said.
He stated this at a meeting with residents of Zolote-4, Popasna district, which borders the occupied territory in Donbas, the press service of the Ukrainian Interior Ministry reported.
According to Troyan, Luhansk regional police chief Serhiy Kolesnyk will personally receive citizens in Zolote-4 to resolve all urgent problems of locals within the competence of the police.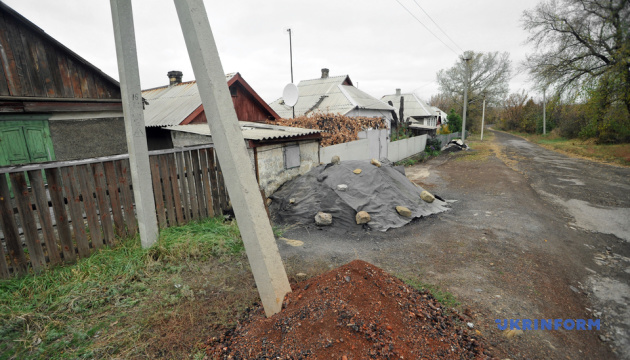 "We already have an example of the successful work of police officers after the disengagement of troops in the village of Stanytsia Luhanska. Locals there also had fears about their fate after the movement of troops to new positions. Fighters of the Luhansk 1 police battalion, National Guard servicemen and border guards were on the front line then, and they are fulfilling the tasks assigned to them to ensure law and order and safety of Ukrainian citizens," Troyan said.
In addition, at a meeting with the head of the civil-military administration of Zolote and Katerynivka, Troyan discussed the security situation in these villages.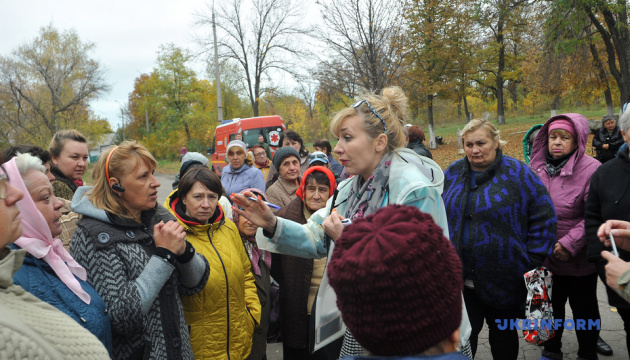 Troyan stated earlier that Ukrainian Interior Ministry forces continued to protect Ukrainian sovereignty in Stanytsia Luhanska.
op