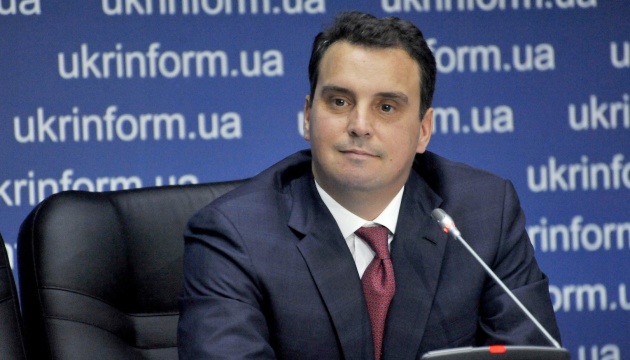 Abromavicius: Ukrainian arms exports need to be increased up to $2 bln in five years
Ukrainian arms exports are at a fairly low level now, so one of the main tasks is to increase the exports from $400 million to $2 billion per year.
"In general, we have worthy products. But our arms exports are still at a fairly low level. This is about $400 million a year. Our goal is to increase Ukrainian arms exports up to $2 billion by 2025. It's important to understand that the total size of defense budgets in the world is estimated at $2 trillion. Now the enterprise is extremely inefficient and has a low performance level," Director General of the State Concern "Ukroboronprom" Aivaras Abromavicius said in an interview with The Page media outlet.
According to him, now the revenue per employee is only $16,000 per year. At the same time, an average industry indicator in the world is $365,000 per year. Therefore, according to Abromavicius, it is necessary to increase the output of civilian industry products, in particular, at the enterprises of Ukroboronprom.
When asked in which sphere Ukraine produces the best military products, Abromavicius noted that Ukrainian rocket and missile engineering is now the most "advanced" one.
ol