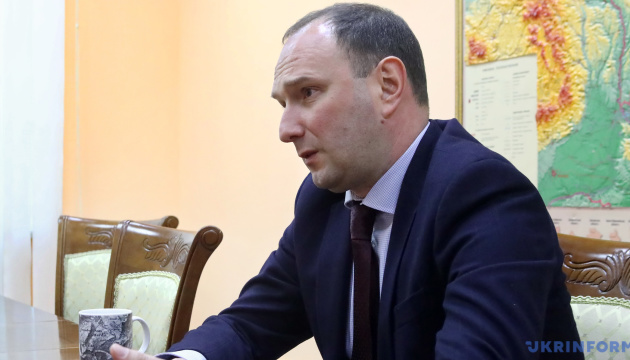 Bozhok: Ukraine needs to reform special services to get membership in NATO
Ukraine must reform its special services to get the membership in NATO.
"We need to carry out the reforms to establish trust and proper interaction with the NATO intelligence community. The real integration of Ukraine into the Alliance is impossible without the integration into the NATO intelligence cohort," Head of the Foreign Intelligence Service of Ukraine Yehor Bozhok said in interview with Ukrinform.
Bozhok said that he had been implementing the concept of reforming the Foreign Intelligence Service in accordance with NATO standards over the past year of his tenure.
To this end, a draft law on foreign intelligence of Ukraine has already been elaborated together with Western partners.
"On the instructions of the President, we elaborated together with our Western partners a draft law on the foreign intelligence of Ukraine, which, in particular, aims to prevent the use of the intelligence community of Ukraine - border intelligence, military intelligence and foreign intelligence - for non-democratic purposes," the official said.