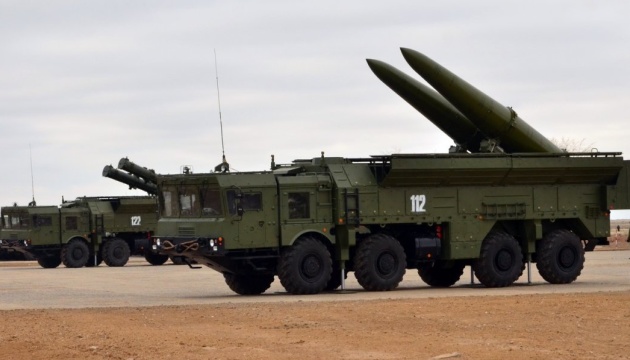 Russia deploys new Iskander systems near Ukraine border - Fox News
Russia has deployed new Iskander missile batteries and launchers near the border with Ukraine, satellite images shot on Thursday and obtained exclusively by Fox News show.
The intelligence report by Imagesat International showed the new deployment in Krasnodar, 435 kilometeres from the border with Ukraine.
According to Fox News, the images show an Iskander compound, with a few bunkers and another compound of hangars.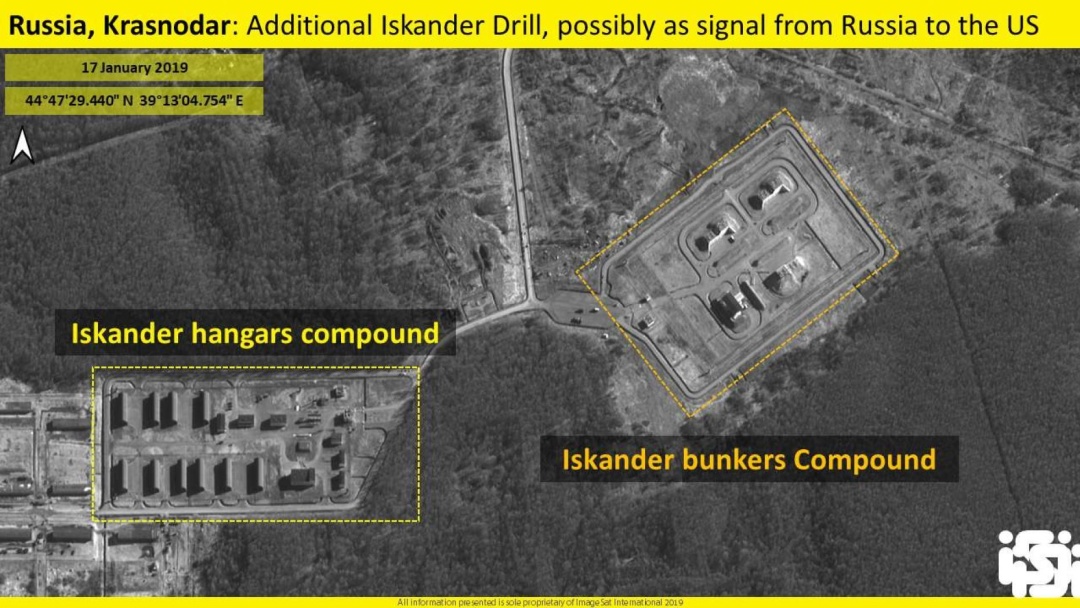 Near the launcher, there is a transloader vehicle which enables quick reloading of the missiles into the launcher.
The images also show that one of the bunker's door is open, and another reloading vehicle is seen exiting from it.
According to the report, the Iskander ballistic missile has a range up to 500 kilometers, and can carry both unconventional as well as nuclear warheads, putting most of America's NATO allies at risk.
"The second deployment is near the border with Mongolia, in Ulan-Ude in Southern Russia, where there are four launchers and another reloading vehicle," the report said.