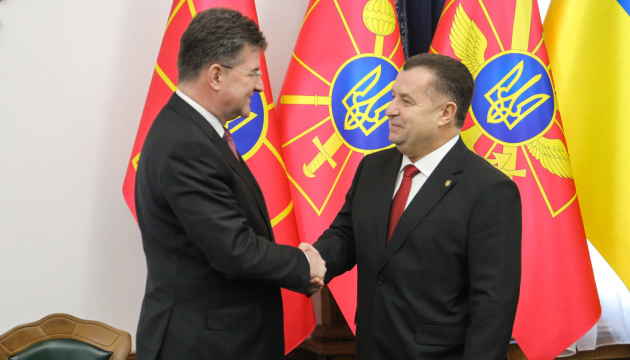 New OSCE chairman arrives in Ukraine, meets with defense minister
Slovakia, which currently holds the OSCE Chairmanship, supports the sovereignty, territorial integrity and independence of Ukraine, and a priority in its work is settling the crisis in eastern Ukraine.
Ukrainian Defense Minister Stepan Poltorak said this at a meeting with Slovakia's Minister of Foreign and European Affairs Miroslav Lajcak, who will preside at the OSCE in 2019, the press service of the Ukrainian Defense Ministry reported.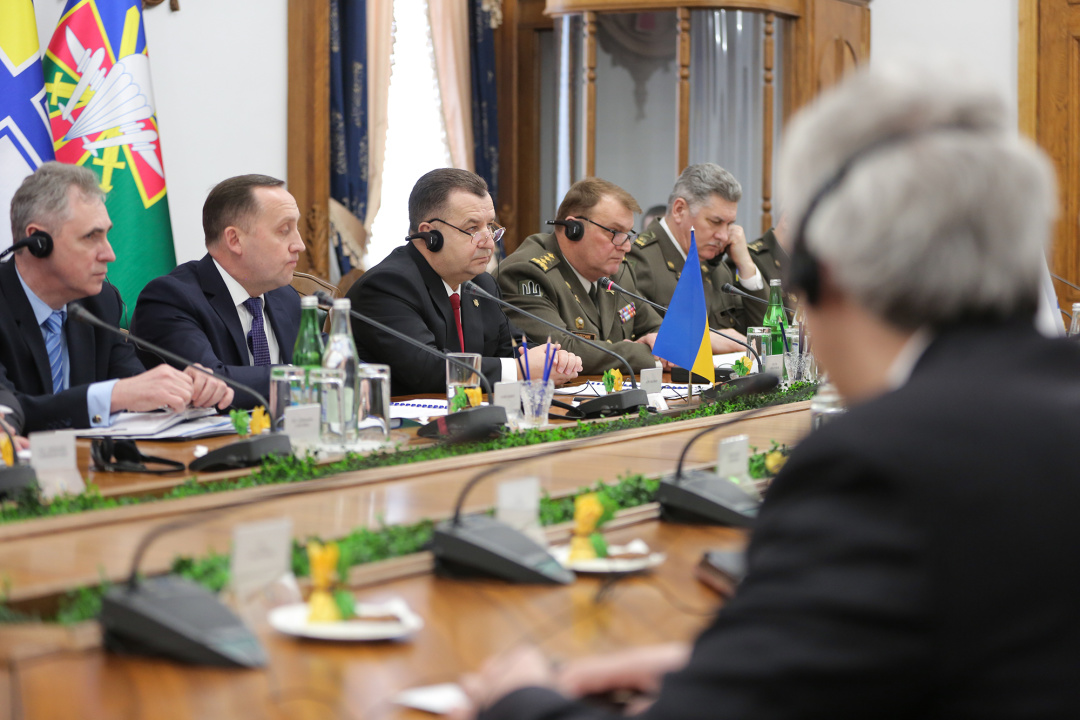 "I would like to especially thank for defining the issue of 'solving the crisis in and around Ukraine' as a key task for the OSCE in 2019," Poltorak said.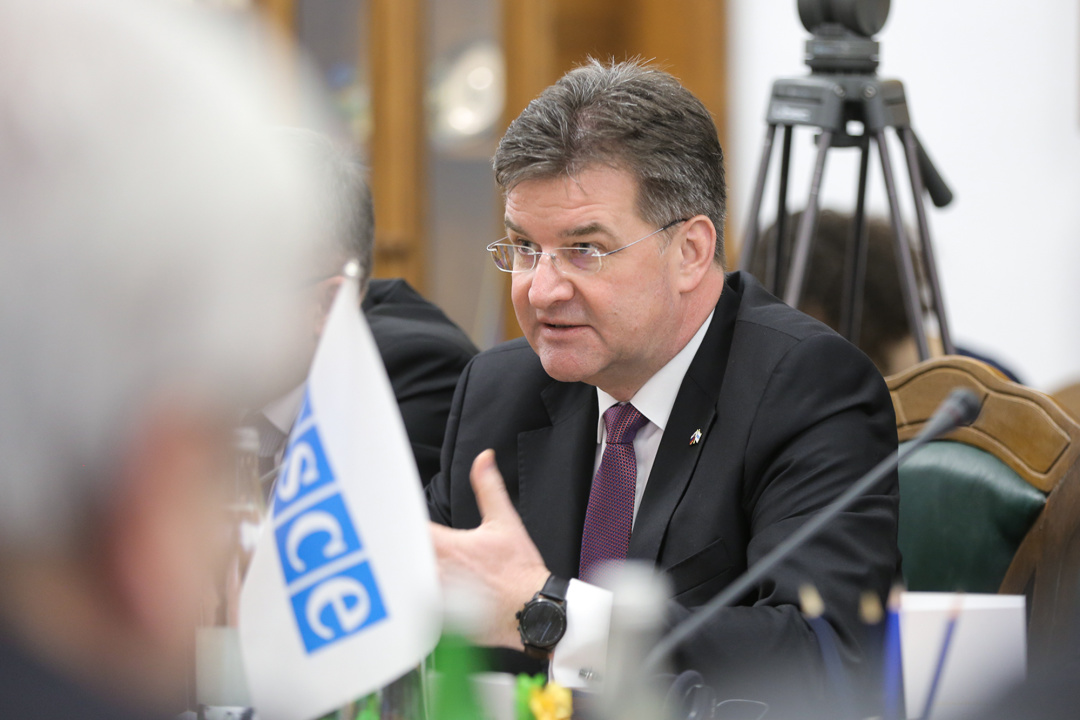 According to the report, Poltorak and Lajcak discussed successful cooperation between the defense agencies of Ukraine and Slovakia, in particular, with regard to establishing a military and political dialogue, regional cooperation, the participation of the Slovak Republic in NATO trust funds in support of Ukraine in mine clearance activities, as well as medical rehabilitation of servicemen of the Ukrainian Armed Forces.