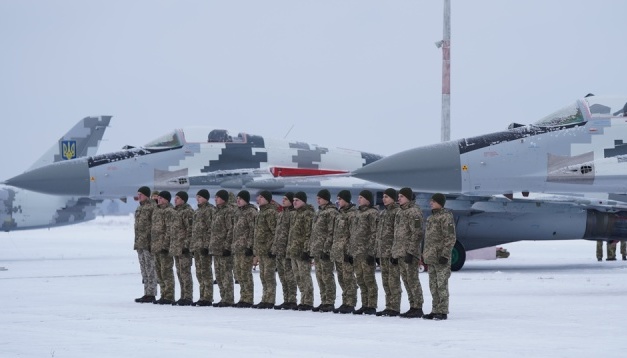 Armed Forces of Ukraine received about 50 aircraft and helicopters in 2018
In 2018, the Ukroboronprom State Concern transferred 50 aircraft and helicopters to the Armed Forces of Ukraine, updating the aircraft fleet and strengthening it with modernized aircraft.
"In 2018, the Ukrainian army received about 50 aircraft and helicopters, which were upgraded and repaired by the aircraft building companies, including 16 enterprises of Ukraine's state concern Ukroboronprom. The Ukrainian pilots received Su-27 and MiG-29 fighters, Su-25 attack aircraft, Su-24 strike aircraft, An-26 and Il-76 transport aircraft, L-39 training plane, Mi-24, Mi-14 and Mi-8 helicopters," the press service of Ukroboronprom reported.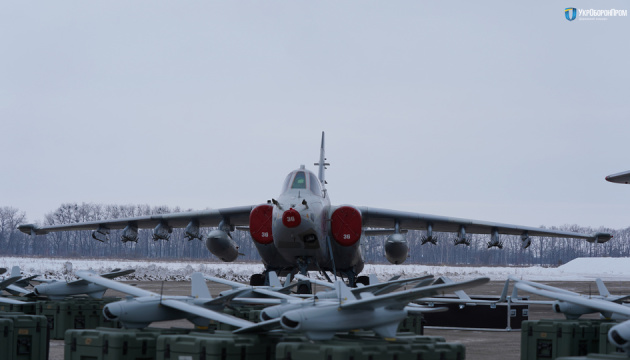 As noted, the result was made possible thanks to the work of the aircraft building enterprises of Ukroboronprom, which fulfilled the state defense order in 2018. In addition, the aircraft construction companies continued to work on the development of deep modernization of the Ukrainian army aircraft and the development of new models of aviation equipment.