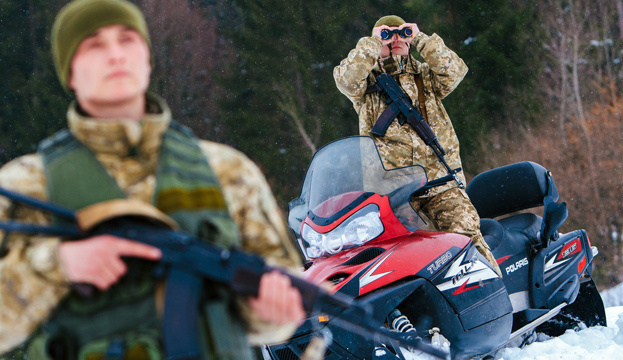 Ukraine and neighboring countries have conducted over 3,000 joint patrols this year
The domestic system of border security is being modernized given the current challenges and threats. Effective cooperation has been established with border and law enforcement agencies of neighboring states and international institutions.
"This year, Ukrainian border guards together with international partners have conducted ten joint operations to counteract crime and over 3,000 joint border patrols with neighboring countries," the press service of the State Border Guard Service of Ukraine reports.
In addition, joint control is conducted at ten checkpoints in the areas of the border with Poland and Moldova.
As noted, the new concept of border management is aimed at integrating into a single European and world security space.