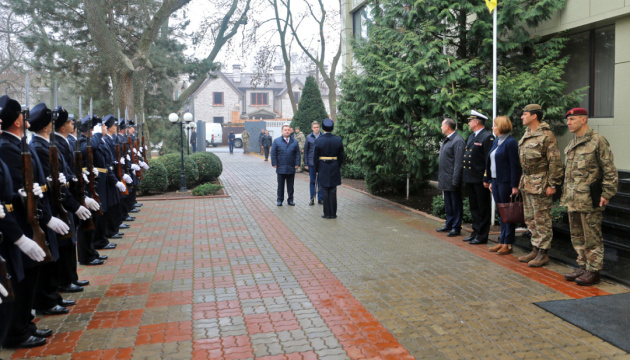 UK Defence Secretary to visit naval base in Odesa
UK Secretary of State for Defence Mr Gavin Williamson will meet in Odesa with Defense Minister of Ukraine Stepan Poltorak and will visit a naval base, the press service of the Defense Ministry has reported.
"During today's work with the UK Secretary of State for Defence, we will have an opportunity to discuss security issues. We will speak about issues related to speeding up the decisions we made in London, speeding up their implementation and making constructive decisions to expand and improve the relationship between the Defense Ministries of Great Britain and Ukraine," Poltorak said.
During the visit, the UK Defence Secretary will visit the naval base, the Hetman Sahaidachny frigate and the HMS Echo (H87), a hydrographic survey ship of the British Royal Navy.
Poltorak and Williamson will also meet with families of the Ukrainian sailors illegally detained by the Russian Federation.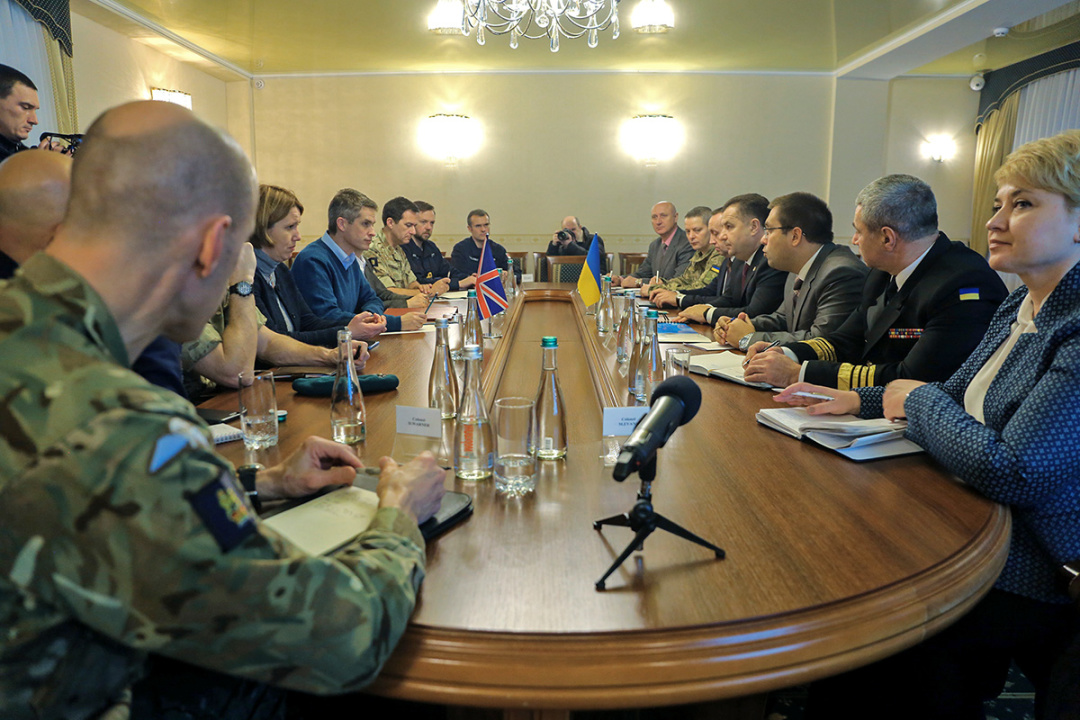 As reported, on November 25, Russian border ships committed aggressive actions against Ukrainian vessels that set sail from the port of Odesa to the port of Mariupol. Russian special forces fired on and captured three Ukrainian vessels and 24 sailors in the Kerch Strait.
Following "trial" in Russian-occupied Crimea, all captured sailors were detained, charged with violating the border and taken to Moscow. All of them are currently in jail.