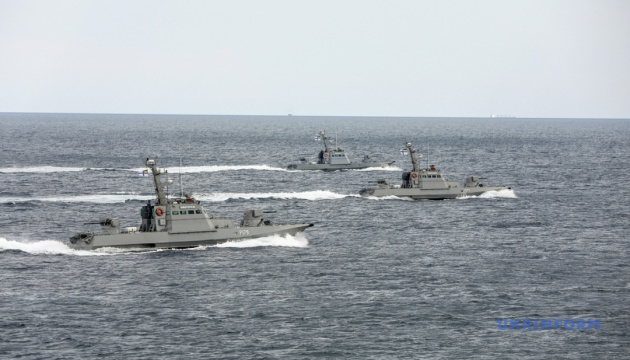 Avakov publishes video of Russia's provocation in Azov Sea
The Ukrainian Interior Ministry has received access to the video of a provocation when the Russian border ship Don rammed a Ukrainian tugboat, Interior Minister Arsen Avakov has reported on Twitter.
"The intercepted video was shot by Russians, the orders are audible - this will be submitted as evidence to the international court! Aggression! We are teaming up and waiting for the reaction of friendly countries!" the minister wrote.