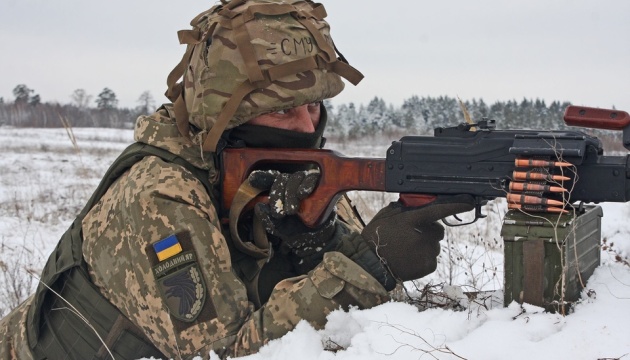 Joint Forces hold tactical exercises in Dnipropetrovsk region
Servicemen of the 93rd Kholodny Yar mechanized brigade have participated in battalion tactical exercises at the firing ground in Dnipropetrovsk region, the brigade's press service has reported.
"The Kholodny Yar infantry has decided to mark the first snow with battalion tactical exercises. BMP-2s, MT-LBs, grenade launcher operators, machine gunners, mortar squads - only the coordinated work of all combat units without exception can lead us to victory. That is why it is important to work out at the firing ground the joint movement of the battalion to the firing line, establish a defense line, repel an attack by a simulated enemy, switch to offensive, fortify positions on the conquered territory and hold mopping-up operations," the report says.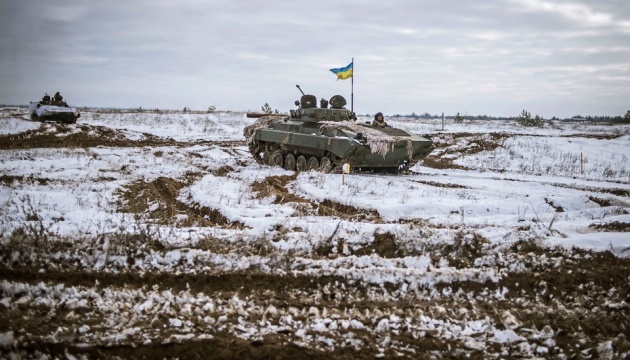 The skills of Kholodny Yar warriors will be needed to free the Ukrainian land from Russian invaders, because, as stated in the report, troops of the 93rd mechanized brigade will soon be deployed to the area of the Joint Forces Operation in Donbas.
op