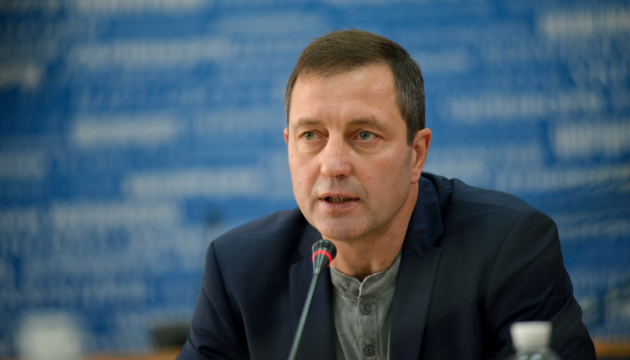 Expert says how much time Ukrainian army needs for rearmament
Ukraine may need at least five years for the full reequipping of its armed forces with the latest types of weapons and hardware.
Director of the Center for Army, Conversion and Disarmament Studies Valentyn Badrak said this at a press conference on Monday, according to an Ukrinform correspondent.
"Ukraine needs five to seven years for rearmament if $500-700 million is spent on new arms purchases. So we see that this year we have approached only the starting point of rearmament. I cannot expect that we will have active rearmament. I think it will take five years," he said.
Badrak noted that the budget for arms purchases is small. UAH 17.1 billion (about $640 million at the time) was allocated for procurement in 2017. Today, the same amount equals about $600 million, which is less than in 2017.
He recalled that the size of the defense budget in Ukraine is about $2.7 billion, compared to EUR 10 billion in Poland. Therefore, Poland is able to buy the American Patriot air defense systems, high-precision missile systems for airplanes, that is, air-to-air missiles - "this is what we cannot buy today."
op