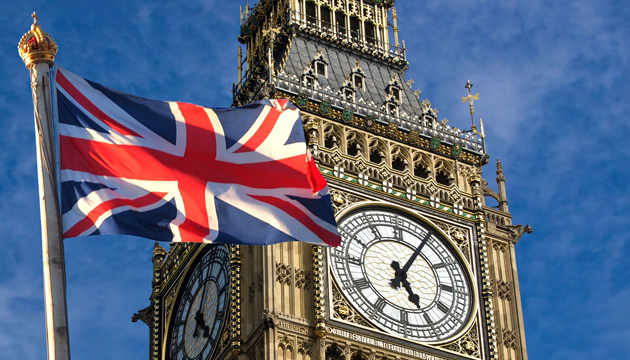 Britain to expand its military presence in Ukraine by year-end
Britain will increase military support to Ukraine by the end of the year and increase its presence in the Black Sea in 2019.
"Britain will increase military support to its ally [Ukraine] by sending Royal Marines later this year and increase the presence of Royal Navy patrols in the Black Sea in 2019," Britain's Secretary of State for Defense Gavin Williamson stated, The Daily Telegraph reported.
Williamson is in no doubt that blame lies directly with President of the Russian Federation Vladimir Putin. "The behaviour of the Putin-led regime is not acceptable. We want to be able to ensure that the people who are on the front line, where we are today, have the best ability to survive and defend their homeland," he said.
Williamson also fears Putin is widening his new Cold War with the West. He added: "We're seeing Russian aggression, not just on the front line but an increasingly more assertive posture in the Black Sea. They want to open up new fronts."
The defence secretary is pledging to stand firm. "We're going to be upping our training and support efforts with the Royal Navy and Royal Marines, making sure that the Ukrainian Navy and Ukrainian forces have the skills and the technical ability to deal with these increasing threats."
"Our commitment remains unwavering. As long as the danger lasts we will continue to stand by your side. The safer you are here, the safer we are in the UK," Gavin Williamson stated.