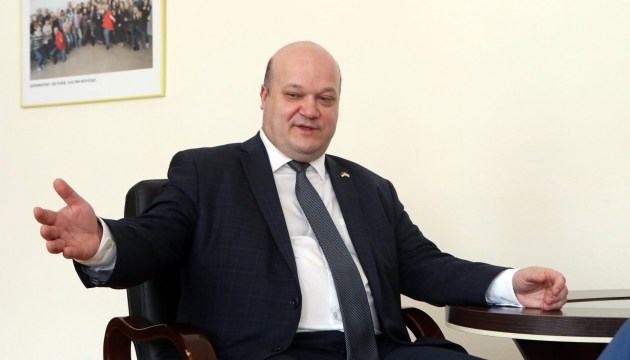 Ambassador Chaly: Ukraine wants to purchase latest air defense systems from US
Ukraine filed a request to the official Washington regarding the purchase of air defense systems worth $750 million a unit.
"In my opinion, our needs for the next period are the maritime space and air space, which are indispensable for ensuring the country's defense," Ambassador Extraordinary and Plenipotentiary of Ukraine to the United States Valery Chaly said on the air of the Novoye Vremia Radio.
Ukraine also needs UAVs, counter-battery radars and counter-sniper systems, Chaly noted.
The ambassador added that the corresponding request had been presented at the "high and the highest level", namely at the meetings of the presidents of Ukraine and the United States in Brussels, as well as at the meetings of the Ukrainian side with the U.S. national security adviser John Bolton.
In March, the U.S. Department of State has approved the decision to supply the Javelin anti-tank missile systems to Ukraine for $47 million.
ol