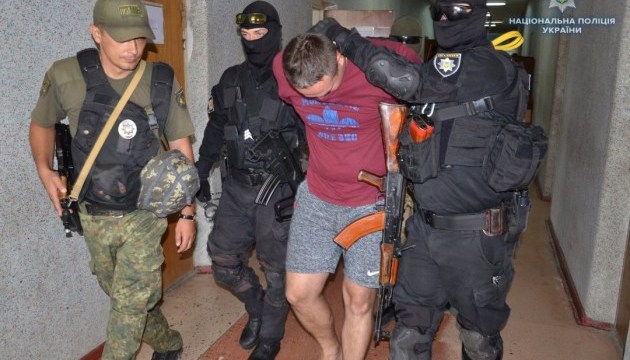 Security forces hold anti-terrorist exercises in Luhansk region
Two-day anti-terrorist exercises have ended in the area of the Joint Forces Operation (JFO) in Luhansk region, spokesperson for Luhansk regional police Tetiana Pohukai has said on her Facebook page.
An anti-terrorist and counter-subversive exercise was held as part of the Joint Forces Operation in the town of Lysychansk for two days. The exercise was attended by representatives of the National Police, regional units of the SBU, the Ukrainian Armed Forces, the National Guard, the State Border Guard Service and the State Emergency Service.
"According to the instructions of the JFO headquarters, in conditions maximally close to a real situation employees of all law enforcement agencies worked out an algorithm of joint actions to prevent possible sabotage and terrorist threats at various, including critical infrastructure facilities in the city of Lysychansk, by improving the skills of detection, neutralization and 'removal' of conditional terrorists," the report reads.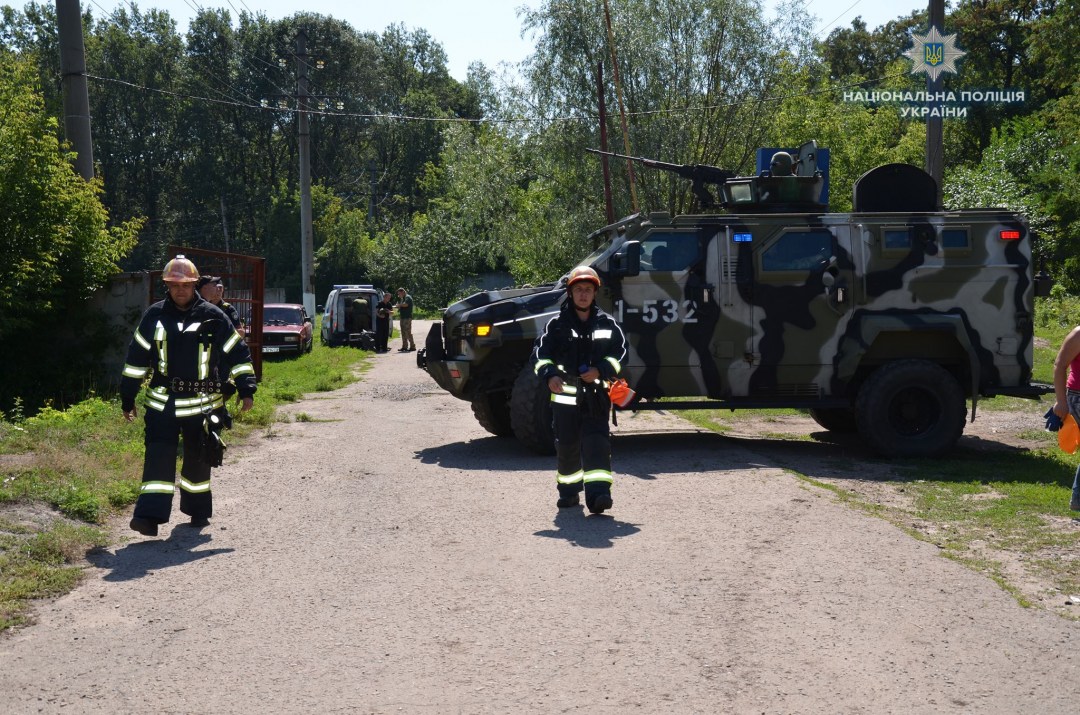 The leaders of exercises, having analyzed in detail each phase of the operation, noted the coordinated work of all the forces involved, a high level of readiness to perform tasks for preventing subversive acts and terrorist attacks.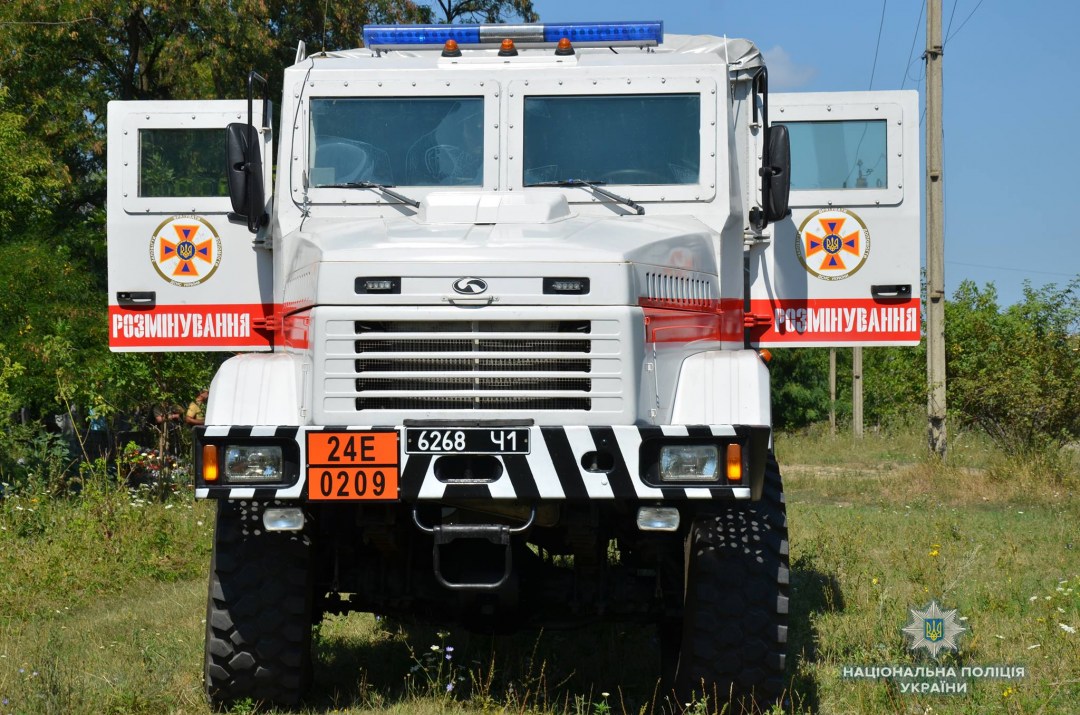 Special attention was paid to the professional work of the employees of all units of the National Police and the Security Service of Ukraine.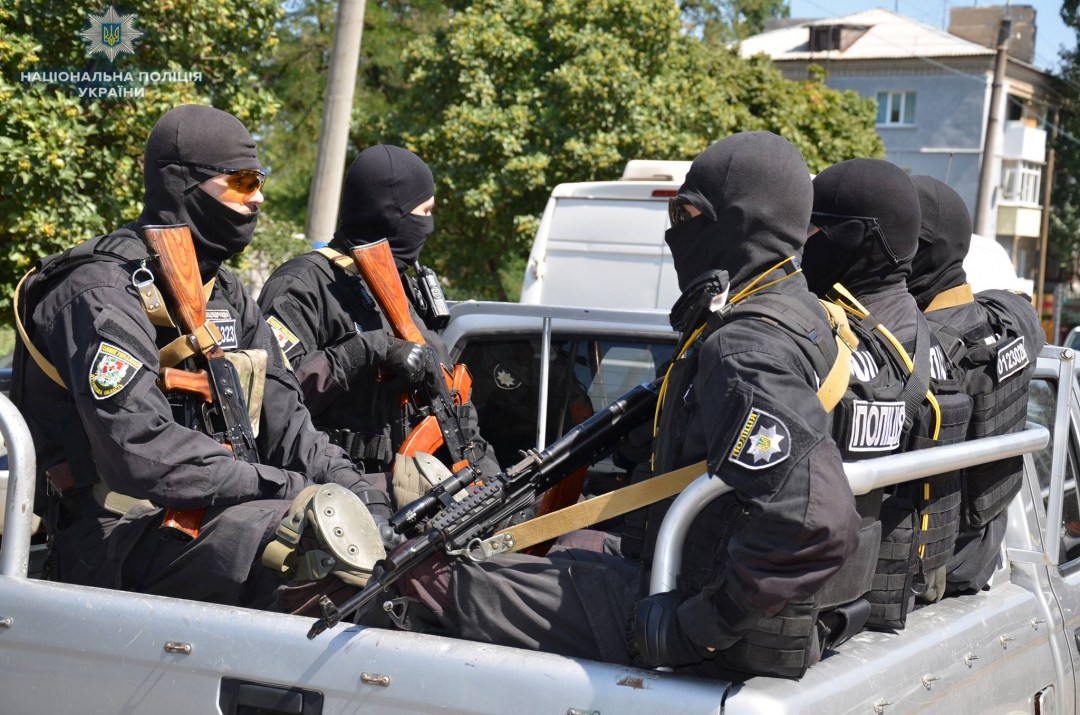 In addition, after the exercises, the leadership of the training staff worked out proposals to increase the effectiveness of the interaction of all law enforcement agencies operating in the area of the Joint Forces Operation.
op