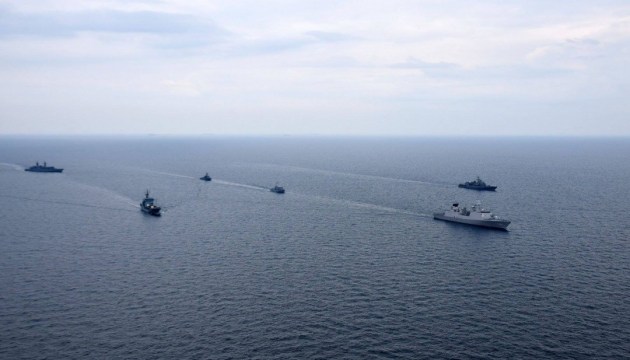 Ukraine, NATO navies hold passing exercise
Fourteen ships, auxiliary vessels and boats of the Ukrainian Navy and two NATO naval groups, which were on a friendly visit to Odesa on July 23-25, have held a joint passing exercise (PASSEX) in the Black Sea, the press service of the Ukrainian Navy has reported.
"In the Black Sea area, the ships of the Standing NATO Maritime Group 2 (SNMG2) and the Standing NATO Mine Countermeasures Group 2 (SNMCMG2) conducted a joint exercise of the PASSEX type with the ships and boats of the Navy of the Ukrainian Armed Forces. The purpose of the maneuvers was to increase interoperability, work out interaction in the composition of multinational tactical connections and methods of using tactical boat groups, and carry out joint anti-mine actions in accordance with NATO standards," the report reads.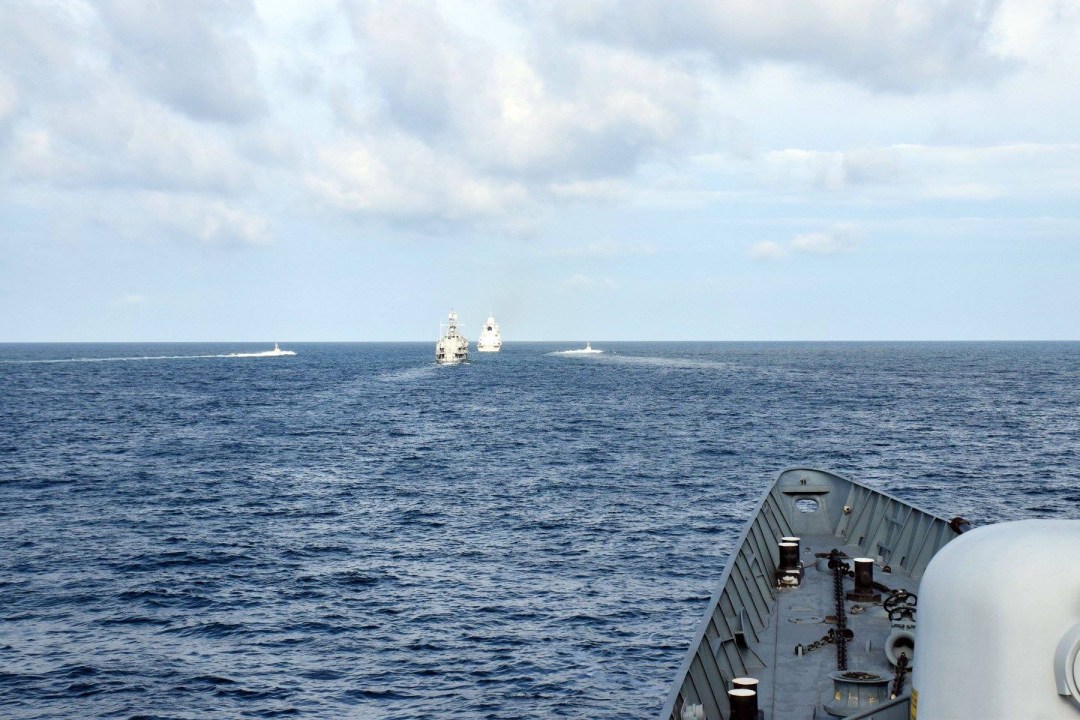 It notes that the exercise, which began with the tactical maneuvering of the forces involved, is attended by three tactical groups - multipurpose ships, mine countermeasures vessels and artillery boats. After that, the frigates of the Dutch, Ukrainian, Turkish and Romanian navies worked out a series of maneuvers in cooperation tactical boat groups as part of armored artillery boats of the Ukrainian Navy Akerman, Berdiansk, Vyshgorod, Kremenchuk and Lubny.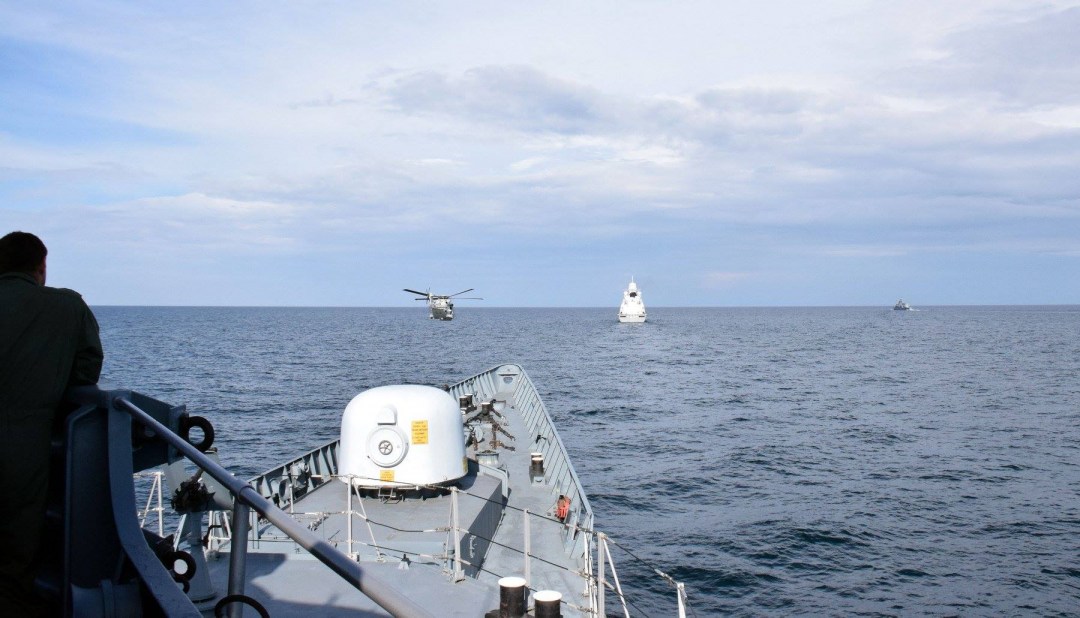 The purpose of the sea maneuvers of the frigates was to work out interaction for the successful repulsion of small-scale speed targets, and exercises with boats were aimed at the simulation of artillery strikes on a battle group of multi-purpose ships.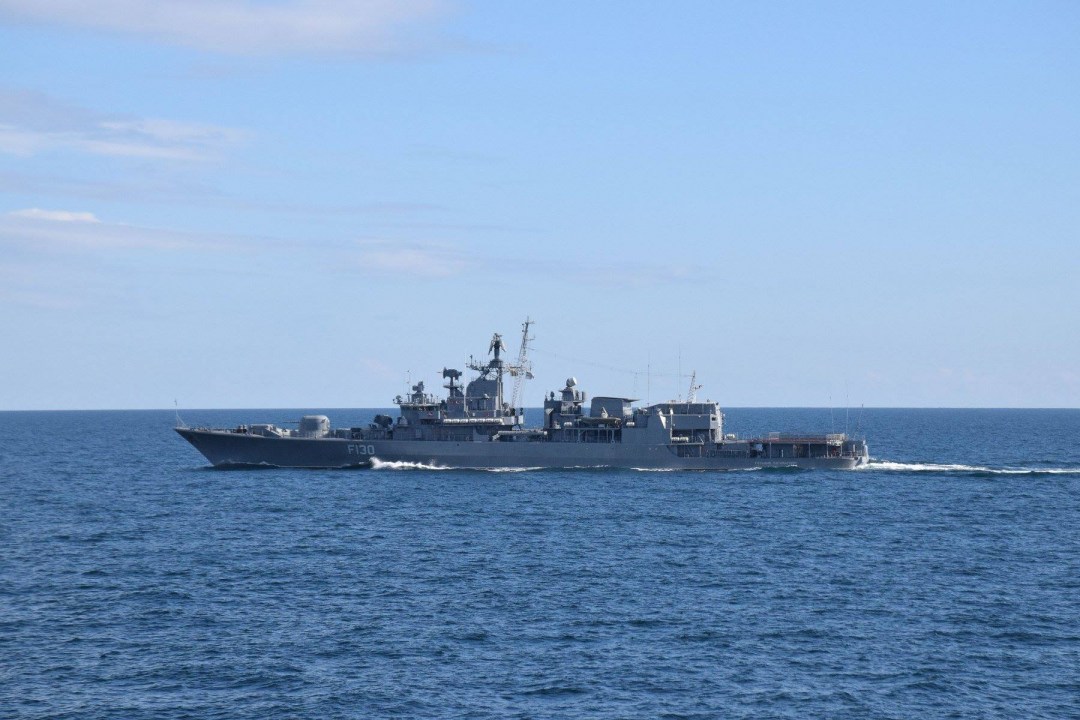 op