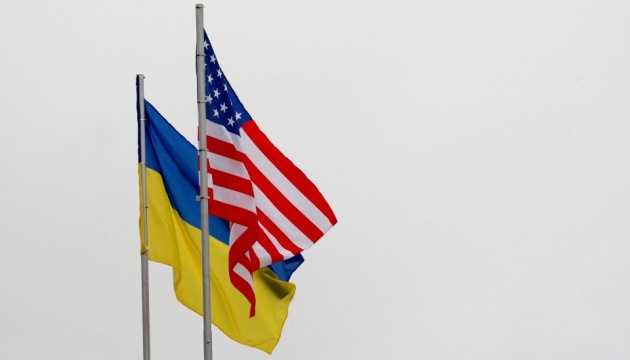 U.S. allocates $200 million for Ukraine's security and defense
The United States has decided to allocate $200 million to Ukraine for strengthening its security and defense in the 2018 fiscal year.
"These funds will be used to provide our state with military equipment and services, logistics support and training of the Armed Forces of Ukraine," the Ukrainian Embassy in the United States reported.
According to the embassy, this decision is "a testament to the unchanged position of the United States regarding support for Ukraine in its counteraction to Russian aggression and the recognition that Kyiv continues a consistent movement towards reforms of the security and defense sector."
As a reminder, at the end of 2017, the Administration of U.S. President Donald Trump decided to sell to Ukraine lethal weapons, including the Javelin anti-tank missile system.
On March 1, the U.S. Department of State approved the decision to supply the Javelin anti-tank missile systems to Ukraine for $47 million.
ish